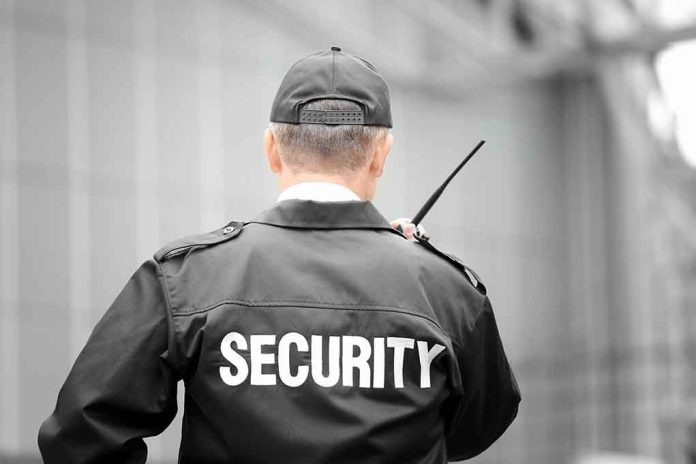 Businesses Bear The Brunt Of Crime-Ridden Democrat-Led Cities Across America
(ReliableNews.org) – Crime has surged across the US over the last two years. It's especially true for major cities like Washington, DC, Los Angeles, Portland, Seattle, and New York. This increase has led to negative consequences for businesses.
Starbucks recently announced it was closing 16 stores across several cities, including the nation's capital. Journalist Ari Hoffman posted a leaked video of CEO Howard Schultz at a meeting where he said even more stores are closing because of safety risks. The locations on the chopping block are no longer profitable because of drug use in bathrooms, crime, and homelessness in the area.
EXCLUSIVE: Today at an internal meeting CEO Howard Schultz said: "Starbucks is a window into America… we are facing things in which the stores were not built for… we're listening to our people and closing stores, & this is just the beginning. There are gonna be many more. 🧵 pic.twitter.com/E9ayQqSmB8

— Ari Hoffman (@thehoffather) July 13, 2022
The coffee chain isn't the only business grappling with the negative impacts of the rise in crime. Noodles & Company CEO Dave Boennighausen told the Wall Street Journal his employees have also found drug users in the restrooms. He's now teaching his workers how to respond to the situation. The senior vice president of Mod Super Fast Pizza Holdings LLC, Becky Mulligan, said she's had to respond to a significant amount of theft, robberies, and violence at locations over the last six months. Even some McDonald's and Burger King locations are running into problems.
The uptick in crime has caused businesses to hire private security and to limit hours to address the problems. But what are city leaders doing to help? The answer to that question isn't clear.
Copyright 2022, ReliableNews.org