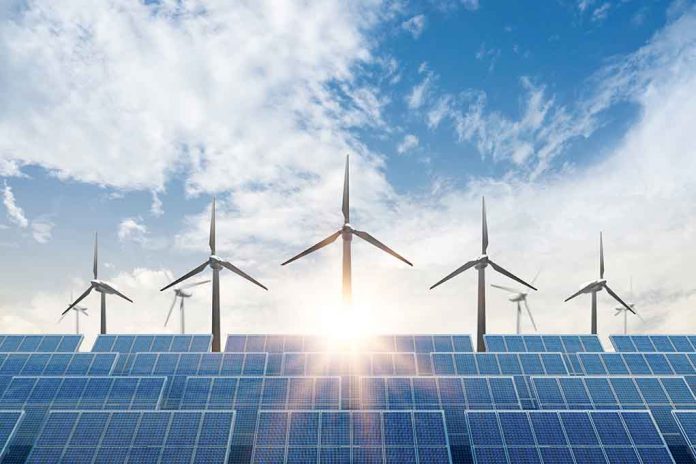 California Throws Green Agenda Out The Window As Power Crisis Takes Hold
(ReliableNews.org) – California has aggressively moved toward a green energy future. At least on the surface. The reality is that the state is still heavily reliant on natural gas.
A record heat wave slammed the Golden State during the first week of September. Temperatures in the Southern part of the state reached triple digits. As households and businesses cranked up the air conditioning, the California Independent System Operator (CAISO) warned that there would likely be rolling blackouts. The agency issued a flex alert for the ninth straight day on September 9.
As the energy crisis persists in the state, officials were relying on traditional methods to keep the system going. They even activated four natural gas-powered emergency generators. According to Fox Business, natural gas generated 47% of the electricity, while 19% was from imports as of Monday, September 5. The next day, natural gas provided more than half, and the same held true for Wednesday.
Power the Future Founder Daniel Turner lashed out at President Joe Biden and Governor Gavin Newsom (D) for the problems in the state during an interview with Fox News. He said the state is the "poster child of the green movement," and the residents who live there "are paying the price." He called the power failures "pure insanity" and accused the POTUS of wanting to "export [the failures] to every state."
Copyright 2022, ReliableNews.org