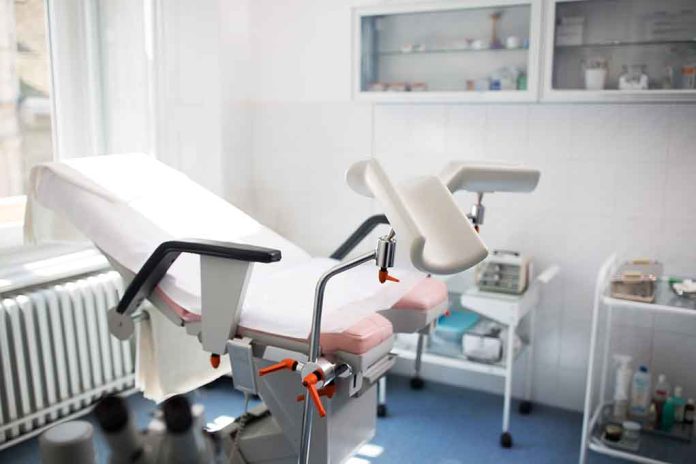 Democrats Request Constitutional Change — Here's What They're Demanding
(ReliableNews.org) – Any time now, the Supreme Court will hand down a ruling in the Dobbs v. Jackson Women's Health Organization, the case about the six-week Mississippi abortion ban. Court spectators believe the justices will overturn the court's 1973 Roe v. Wade decision, repealing federal abortion protections. In the meantime, in California where Democrats are in control of the state, legislators are trying to pass constitutional protections for the procedure.
On June 8, California's Democratic leaders announced an amendment that would enshrine the right to contraceptives and abortion in the state Constitution. Lawmakers are going to put the amendment on the ballot in the midterm elections. According to reports, the move would likely boost turnout in November. The state typically leans to the left politically, so the measure has a good chance of passing.
California Senate President Pro Tempore, Senator Toni Atkins, told reporters history has shown "human rights" have to be written into the Constitution so "no one can infringe upon them." She stated this is one of the times that's necessary.
NEW: We are proposing an amendment to enshrine the right to choose in the California constitution.

We can't trust SCOTUS to protect the right to abortion, so we'll do it ourselves.

Women will remain protected here. https://t.co/WTUpfymLS0

— Gavin Newsom (@GavinNewsom) May 3, 2022
In 1969, California's Supreme Court ruled the state's Constitution protected abortion. Three years later, in 1972, voters in the Golden State added the right to privacy to their Constitution. Even though there are already protections for the procedure in the state, the proposed amendment would make it a specific right.
California Family Council President Jonathan Keller told the press that Democrats in the state capital have a fixation on abortion.
What do you think about the proposed amendment?
Copyright 2022, ReliableNews.org