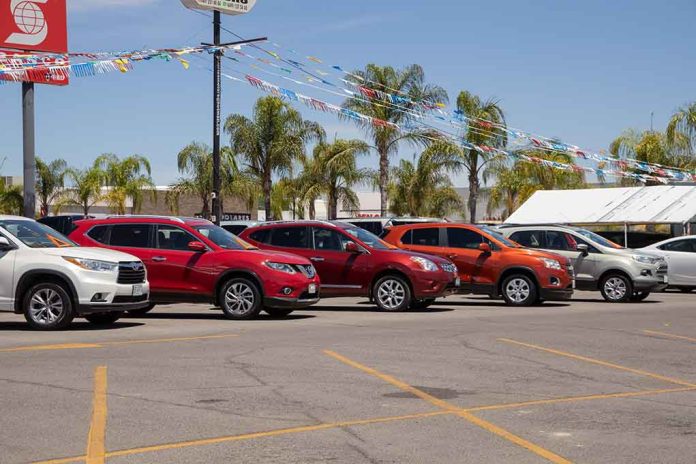 New Ban PASSES – Lawmakers Are Gutting It For Good
(ReliableNews.org) – Democratic lawmakers have begun pushing hard to get more electric vehicles on the road in order to combat climate change. However, cars are still very expensive and out of reach for some people. Now, California has passed a historic ban.
On Thursday, August 25, the California Air Resources Board voted to ban gasoline-powered vehicles by 2035. The government will implement the ban over the course of nine years, beginning in 2026, when 30% of all new automobiles will be zero-emission vehicles. Used car sales are exempt from the new rules.
Governor Gavin Newsom (D) celebrated the decision, telling ABC News he believes there isn't anything that'll "move the needle on greenhouse gases more than [eliminating] tailpipe emissions." Minority Leader of the California Assembly James Gallagher (R) responded to the vote on Twitter, asking why it wasn't a legislative decision.
Gallagher went on to point out there are already problems with the power grid in the state, and there's a possibility it won't be able to handle all of the charging stations. He also wondered how many people could even afford one of the vehicles.
Banning the sale of gas-powered vehicles…let's think about that:

— James Gallagher (@J_GallagherAD3) August 25, 2022
The Republican makes a good point; the average price of an electric vehicle hit an all-time high of $66,000 this year. The price increased 54.3% year-over-year. The average per capita income in California for individuals is just over $38,000. Meanwhile, the average cost of living in the state is over $46,000 annually.
How are people supposed to be able to buy an electric vehicle when they're just scraping by?
Copyright 2022, ReliableNews.org