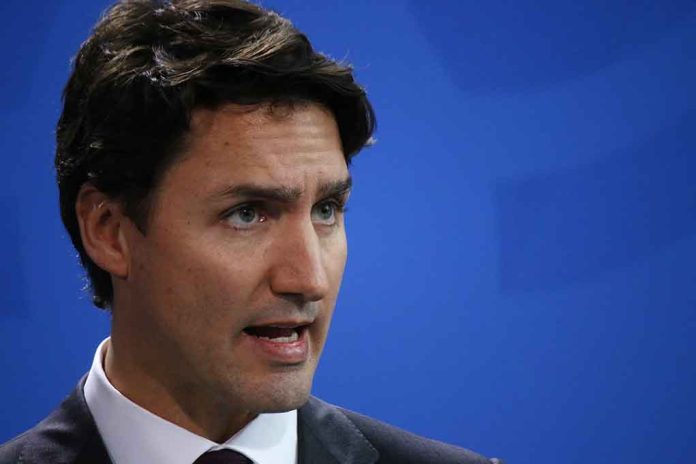 UH OH — These Plastic Products Have Just Been Banned
(ReliableNews.org) – Plastic waste is terrible for the environment and only 9% of it is recycled. Microplastics have spread to almost every area on Earth and has been even been found in our blood and organs. Canada is now trying to do its part to cut down on waste.
On June 20, the Canadian government announced it's banning single-use plastics to keep them from polluting the environment. New rules were published by the Minister of Health, Jean-Yves Duclos, and the Minister of Environment and Climate Change, Steven Guilbeault, which include the prohibition of the following:
plastic grocery bags;
most straws;
cutlery;
stir sticks;
food service ware made from plastic; and
ring carriers.
According to the press release, the Canadian government believes the ban will result in the elimination of more than 22,000 tons of pollution and 1.3 million tons of hard-to-recycle plastic waste. The ban will go into effect in December 2022; however, stores will still be allowed to sell their existing stocks until December 2023. It will also ban the export of the plastics described above.
In the United States, cities and states across the country have also banned some plastics. For example, St. Petersburg, Florida, banned single-use straws and styrofoam. California banned the use of single-use plastic bags in 2014. New York also banned the use of plastic bags.
Should the US government issue a more sweeping ban now that their neighbors of the North have?
Copyright 2022, ReliableNews.org