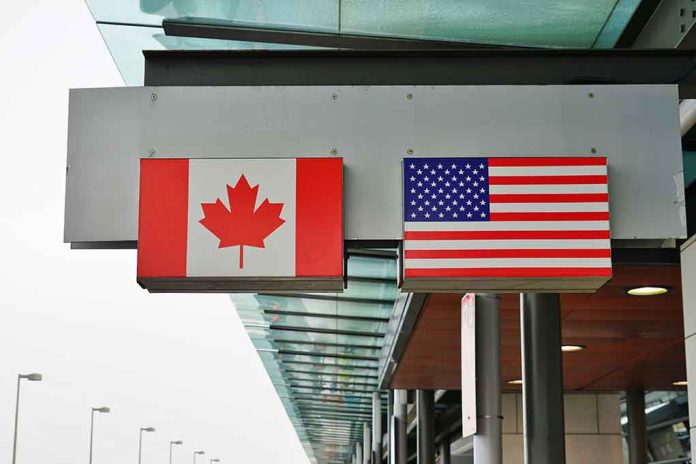 Liberals Could Flee To Canada For Abortions If Roe v Wade Is Overturned
(ReliableNews.org) – On May 2, a source in the Supreme Court leaked the first draft of the Dobbs v. Jackson's Women's Health Organization opinion. The document, which is not a final decision, showed a majority of the court decided to overturn abortion rights during a February vote. In response to the leak, a foreign country is meddling in the business of the United States.
During an appearance on CBC News on May 3, host Vassy Kapelos asked Minister of Families, Children, and Social Development Karina Gould if American women would be given abortion access in Canada. The minister said she didn't know why they wouldn't, telling the television host if US women traveled across the border to terminate a pregnancy, "that's a service that would be provided."
Will the Canadian government allow American women to come to Canada for an abortion? Families and Social Development Minister Karina Gould says: "I don't see why we would not." pic.twitter.com/1YxedPp6XC

— Power & Politics (@PnPCBC) May 3, 2022
Gould went on to say the leaked SCOTUS opinion isn't just concerning for American women but also Canadians. She said some Canadians go to the US to have abortions because the clinics are closer than those in their own country. Now there's a possibility they might no longer have the option.
Prime Minister Justin Trudeau also spoke out about abortions, vowing to protect the medical procedure in Canada but also saying he promotes it across the world, presumably speaking about America.
Do you think Canada should be getting involved in the US' business?
Copyright 2022, ReliableNews.org