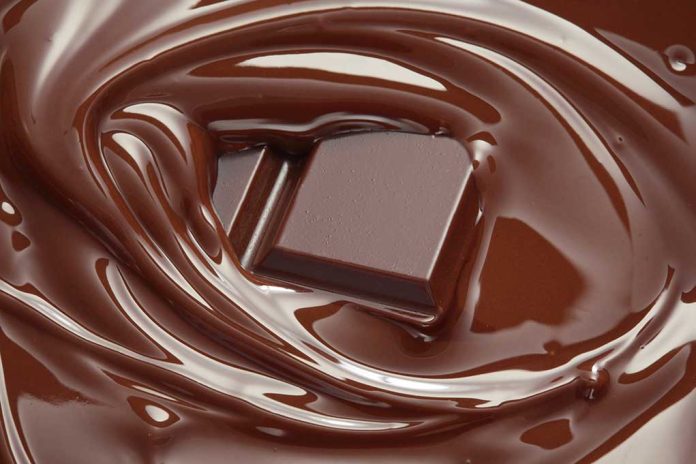 (ReliableNews.org) – In June 2022, two contract workers fell into a tank of chocolate at a Mars/M&M factory in Pennsylvania. Rescue workers cut a hole in the bottom of the vat to rescue them and they were taken to the hospital, one by helicopter. Less than a year later, the federal government fined the company.
On February 10, the Occupational Safety and Health Administration (OSHA) fined Mars Wrigley $14,502. The federal agency accused the company of violating protocol by not ensuring the workers who were working in the tanks "had the knowledge of the type and magnitude of the energy for the task." Workplace safety regulators also stated Mars failed to provide the workers with the "correct energy control procedure or work authorization permit" before they cleaned the tanks.
Mars Wrigley fined after workers fall into vat of chocolate – Federal workplace safety authorities have fined a central Pennsylvania confectionary factory more than $14,500 following an accident last year in which two workers fell into a vat of chocolate… https://t.co/dAzUx5OA08

— Olav Mitchell Underdal (@omunderdal) February 13, 2023
The workers who fell into the vat of chocolate were contracted by an outside company to clean the tanks. The Hill reported that a Mars Wrigley spokesperson said the safety of their workers and contractors is "a top priority" for the company. They also expressed their appreciation for the federal organization's "collaborative approach to working" with them.
The two workers were lucky; not every accident involving chocolate ends with the victims surviving. In 2009, 29-year-old Vincent Smith II of Camden, New Jersey, fell into a vat of melted chocolate at the Cocoa Services Inc. plant.
Smith, a temporary worker at the plant, was loading chocolate into a tank where it was being melted before it was shipped to another factory. When he fell in, a colleague tried to turn the tank off while others attempted to pull him out. Unfortunately, an agitator that mixed the candy fatally struck him. OSHA fined the company $17,450 for failing to place railings on floor openings, platforms above the tanks, or warning signs, which contributed to Smith's death.
Copyright 2023, ReliableNews.org