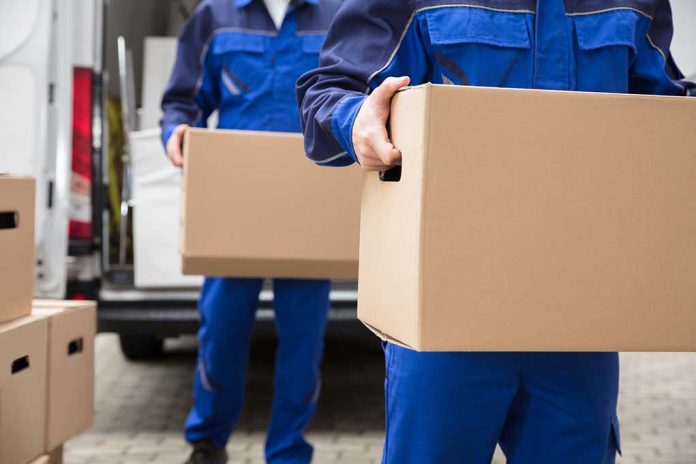 Ozzy Osbourne Changes Tune on Vow To Leave US
(ReliableNews.org) – Ozzy Osbourne is an American rock icon — and an English one. The superstar was raised in the UK but is now a US citizen. Over the summer, he expressed a desire to leave his adopted country, but now he's saying he doesn't actually want to leave.
On November 7, Consequence Magazine published an interview with Osbourne. In the discussion, he admitted he doesn't want to move away from the US, but he and his wife will be leaving at the end of the year. Osbourne said, "To be honest with you if I had my way, I'd stay in America." He explained he's a citizen of this country but has to leave because of how much the US has changed.
Ozzy Osbourne on moving to the UK: "To be honest with you, I don't want to go back" https://t.co/FFLqxg7Moa pic.twitter.com/2A4NH5yb0V

— Kerrang! (@KerrangMagazine) November 8, 2022
Sharon Osbourne, who was fired from CBS for voicing an opinion, said the couple made the decision after she was let go. She said, "California is not what it once was," pointing to rising crime rates. She said they no longer feel safe there.
In August, CBS News reported the rocker and his wife wanted to leave because of the gun violence in the country. Ozzy Osbourne said he was sick of people being murdered every day, mentioning mass shootings, including the Las Vegas massacre that left more than 50 people dead.
Copyright 2022, ReliableNews.org