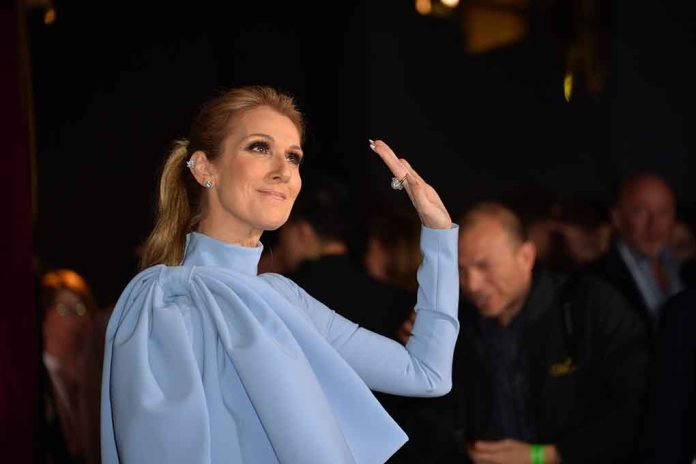 Celine Dion Reveals Diagnosis With Neurological Disease
(ReliableNews.org) – Celine Dion is one of the most popular musical artists of all time. For nearly four decades, she's moved people with her powerful ballads. Recently, she revealed a devastating diagnosis.
On December 8, Dion posted a video message on her Instagram announcing she had to reschedule her 2023 tour. The singer said doctors diagnosed her with a rare neurological, autoimmune disorder known as stiff person syndrome.
‼️ Celine Dion reschedules Spring 2023 shows to 2024, and cancels 8 of her summer 2023 shows. ‼️

"It hurts me to tell you that I won't be ready to restart my tour in Europe in February." – Céline

Watch Celine's message here 👉🏼https://t.co/7el0cJVM4I pic.twitter.com/C9I8NEL5bs

— Celine Dion (@celinedion) December 8, 2022
According to the National Institute of Neurological Disorders and Stroke (NINDS), people who suffer from the disorder can experience stiff muscles in the arms, legs, and trunk. They are also prone to muscle spasms brought on by emotional distress and increased sensitivity to touch, noise, and other feelings. They also have a tendency to fall more because of noise sensitivity. That's not great for someone singing to a building full of thousands of screaming fans.
Dion explained the disorder impacts her life every day. She has a difficult time walking and singing. She said she is working with therapists and doctors to try to regain her strength and perform again. The singer told her fans that she missed them, loved them, and "really hope [she] can see [them] again real soon."
Copyright 2022, ReliableNews.org