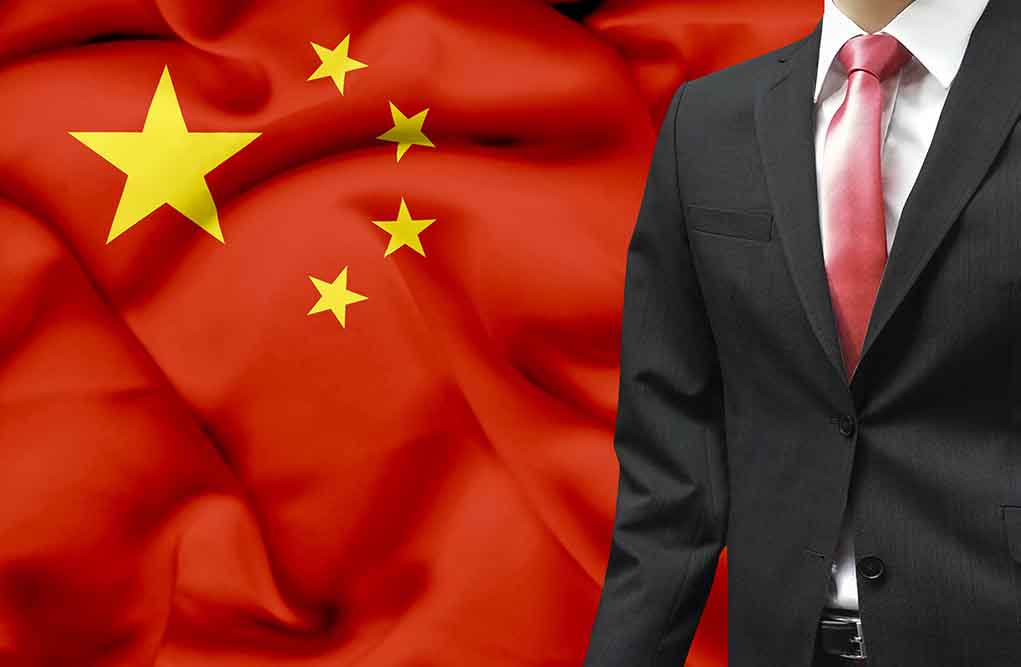 (ReliableNews.org) – On March 16, the US Attorney's Office for the Eastern District of New York announced charges against five individuals connected to the People's Republic of China (PRC) Secret Police. Authorities accuse them of stalking, spying and harassing US residents who were critical of the communists on behalf of China. One of the victims was a US congressional candidate.
According to the statement, one of the suspects, Qiming Lin, is charged with conspiracy and an attempt to use a means of identification and conspiracy to commit interstate harassment. The feds accuse him of working for the PRC's Ministry of State Security (MSS) to disrupt the campaign of an unnamed congressional candidate. The candidate, a former student leader of the 1989 Tiananmen Square demonstrations, escaped to the US, joined the military and became a US citizen.
Lin reportedly hired a private investigator (PI) to stop the victim from being elected to Congress. Lin asked the PI to dig up derogatory information and manufacture it if he couldn't find any. The suspect allegedly even asked the PI to think about physically assaulting the victim to stop his campaign.
"The complaints unsealed today reveal the outrageous and dangerous lengths to which the PRC government's secret police and these defendants have gone to attack the rule of law and freedom in New York City and elsewhere in the United States," stated United States Attorney Peace. https://t.co/YFhOGLBZG1 pic.twitter.com/lrtKfWdpnr

— US Attorney EDNY (@EDNYnews) March 16, 2022
Of the five individuals involved, Lin is still at large, as is suspect Qiang "Jason" Sun. Federal authorities have since arrested Shujun Wang, Fan "Frank" Liu and Matthew Ziburis.
Copyright 2022, ReliableNews.org