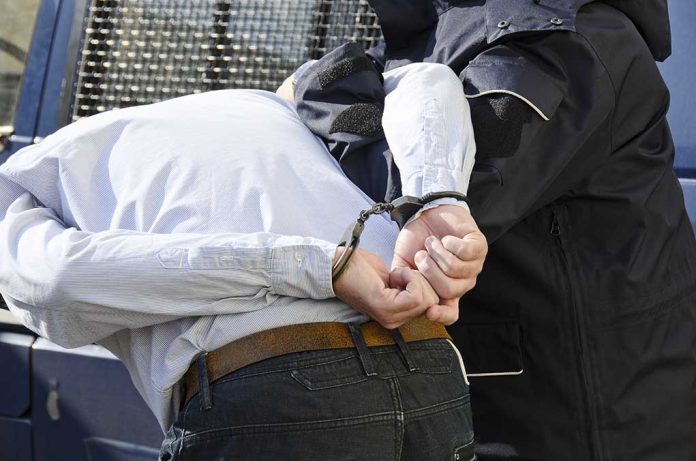 (ReliableNews.org) – South Korean citizen BJ Ahyeong was a K-pop DJ and a popular influencer in her country, who reportedly had about 500,000 followers on social media. On March 16, she posted on Instagram telling her fans that she was going to start living "as a normal person," return to her home country, and upload a video on YouTube. On June 14, the Daily Mail reported that authorities found the 33-year-old's body wrapped in a rug and dumped in the Kandal province in Cambodia. The young woman's neck appeared broken, and she had bruises all over her body. Cambodian police have arrested and charged a Chinese couple with her death.
What Happened?
According to reports, the influencer visited Lai Wenshao and Cai Huijuan's beauty shop for a saline drop treatment on June 4. The pair claimed Ahyeong had a seizure, and they panicked. Instead of getting the woman help, Wenshao and Huijuan allegedly rolled her up in a red mat, tied it closed, shoved her body in the trunk of a Prius, drove to the next town 50 miles away, and dumped her in a pit just outside of Phnom Penh.
Although the pair allegedly confessed all the gruesome details to the detectives, the Cambodian police are still investigating the matter. The Kandal Stung District Police said it was working with other agencies and described the incident as a "brutal murder." Wenshao and Huijuan were charged with "murder accompanied by torture," which carries a life sentence.
More Information
The International Business Times reported that authorities initially thought Ahyeong was the victim of sex trafficking or was a hostage, but later found out the South Korean influencer traveled to Cambodia for vacation with a friend.
The influencer's cause of death is still unknown, and the autopsy report is not yet complete. Investigators are interested in whether the deceased sustained her injuries before her death or if they happened post-mortem. South Korea's Foreign Ministry spokesperson Lim Soo-suk said the government is providing counseling services to Ahyeong's family. He called the woman's death an "unfortunate incident."
Ahyeong's real name was Byun Ah-yeong, but she was widely known as BJ Ahyeong to her fans. BJ stands for broadcast jockey, a common moniker for a person from Korea who delivers live-streaming content. According to the IB Times, she was interested in beauty, which was central to her social media persona.
Authorities said the Chinese couple will be held in custody during the investigation. They called for anyone with information about the incident to contact police.
Copyright 2023, ReliableNews.org