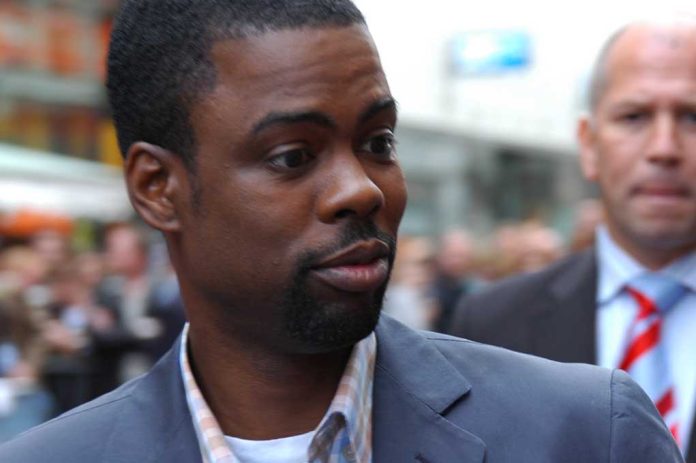 Oscars Slap Aftermath Continues – Chris Rock Tells ALL
(ReliableNews.org) – In 2022, Chris Rock hosted the Oscars for the third time. During the event, he made a joke about Jada Pinkett-Smith that led to her husband, Will Smith, walking on stage and slapping him in the face. Viewers who might have wanted to see the comedian return to the show just received bad news.
On Sunday, August 28, Rock performed at the Arizona Financial Theatre in downtown Phoenix. He told the crowd that the Academy of Motion Picture Arts and Sciences asked him to host the Oscars again in 2023, but he turned them down. The comedian told the crowd that going back to the show would be like telling Nicole Brown Simpson "to go back to the restaurant."
Rock's remark was a reference to the murder of Simpson after she left her sunglasses at a restaurant in Los Angeles.
Chris Rock says he turned down hosting the Oscars next year, saying going back to the awards ceremony would be like asking Nicole Brown Simpson "to go back to the restaurant" where she left her eyeglasses before being killed https://t.co/ZjIPuhYePO

— philip lewis (@Phil_Lewis_) August 29, 2022
The comedian has discussed the slap before, but not often. He said that sometimes people are famous for being the victim, but the crowd reportedly shouted at him to "talk about it." Rock told his audience that Smith is "bigger" than him, and he didn't think Nevada would "sanction a fight" between the two of them. During a show in New York City, he told the crowd that he isn't a victim, but the slap hurt. However, he just shook it off and went back to work.
Would you like to see Rock host the Oscars again?
Copyright 2022, ReliableNews.org