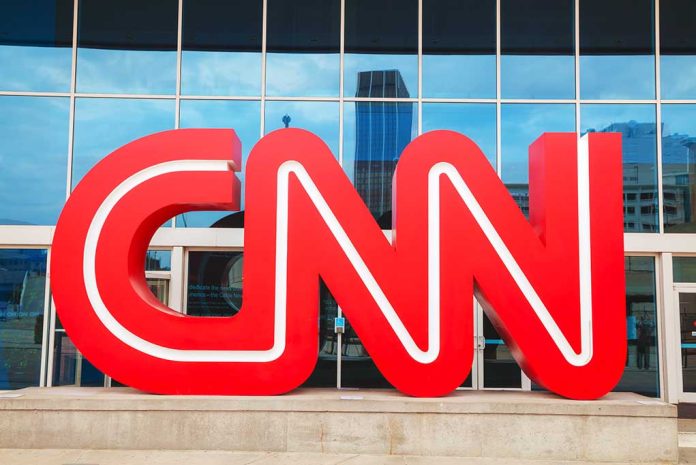 Disgraced Anchor Gets Second Chance At CNN
(ReliableNews.org) – Chris Wallace was hired by CNN after he left Fox News. The television host spent nearly 20 years at the conservative network before he defected to CNN. Shortly after he started working for the Left-leaning company's streaming platform, CNN+, it collapsed. But that doesn't mean viewers have seen the last of him.
According to a May 18 report by Axios, Wallace is set to get a new show on CNN. The network is reportedly going to make some room for its newest star. He will be hosting a Sunday evening show each week. The former "Fox News Sunday" host will also reportedly debut a talk show on HBO Max in the fall that was originally supposed to air on CNN+.
Chris Wallace is getting Sunday evening show on CNN, how long will he last?

— Brigitte Gabriel (@ACTBrigitte) May 18, 2022
Even before Wallace left Fox last December, he was having some trouble with the network's audience. Many conservatives pointed out he was a registered Democrat and wondered why he worked there at all. He also clashed with former President Donald Trump a number of times, causing Trump's supporters to dislike him even more. When he was eventually hired by CNN, it was no surprise to his critics.
After the complete and utter failure of CNN+, it's a wonder if Wallace's talk show or his Sunday show will last longer than a month this time.
Copyright 2022, ReliableNews.org