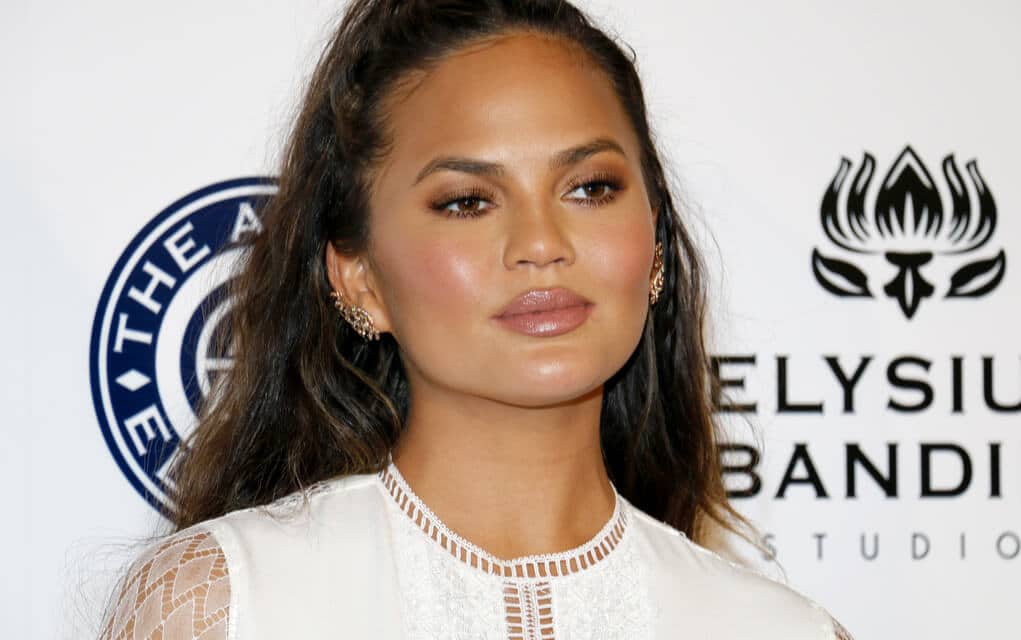 (ReliableNews.org) – Model Chrissy Teigen amassed a huge following on social media over the last several years. She was well-known for attacking people on the platform, including Conservatives. She was also one of the few Liberals who found themselves being canceled in 2021.
Last spring, Teigen was accused of bullying model Courtney Stodden. In 2011, she reportedly told Stodden to "Go. To sleep. Forever." She also allegedly bullied fashion designer Michael Costello so badly he claimed he became suicidal. And she mocked Lindsay Lohan, saying the actress self-harms every time she sees Emma Stone.
Teigen, the wife of singer John Legend, went on an apology tour after her alleged cyberbullying was uncovered.
Not a lot of people are lucky enough to be held accountable for all their past bullshit in front of the entire world. I'm mortified and sad at who I used to be. I was an insecure, attention seeking troll. I am ashamed and completely embarrassed at my behavior but that…

— chrissy teigen (@chrissyteigen) May 12, 2021
Teigen's bullying wasn't surprising to some who'd been following her on Twitter. Former President Donald Trump once referred to her as Legend's "filthy-mouthed wife" after years of trolling from her.
Teigen's apologies weren't enough to satisfy critics. Retailers, including Bloomingdale's, began dropping her cookware line. She's remained largely out of the limelight since the bullying incidents came to light. Although she still commands a massive following on social media, she doesn't get the attention she once did and her career also seems to have stalled in its tracks, proving that being a mean girl – or mean grown woman – doesn't pay.
Do you think Teigen's career is over?
Copyright 2022, ReliableNews.org