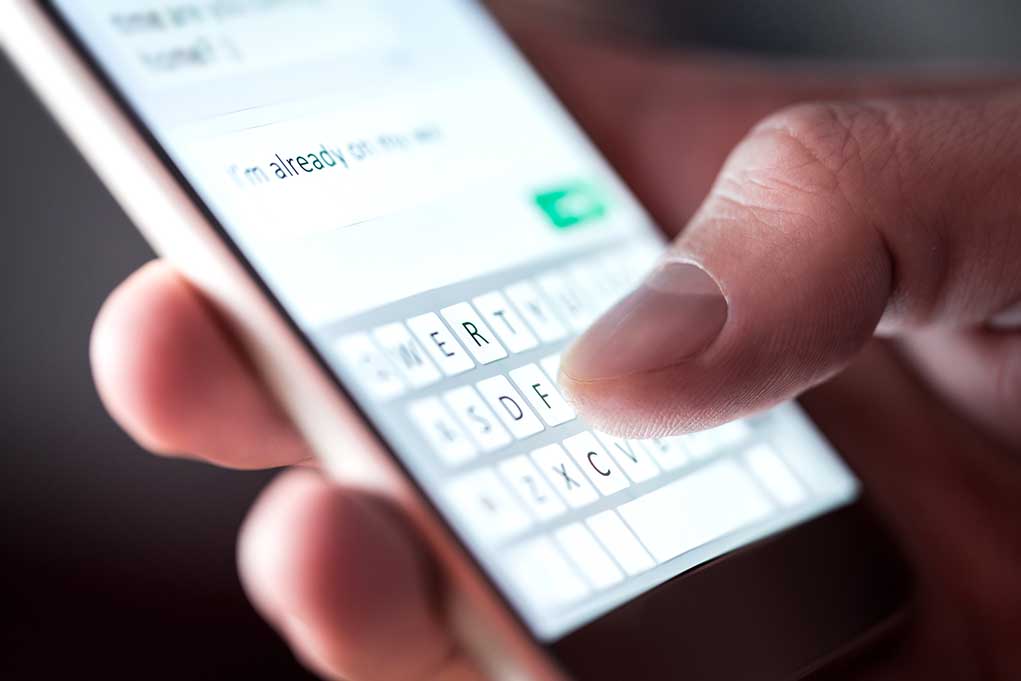 (ReliableNews.org) – Associate Justice Clarence Thomas has long been a polarizing figure on the Supreme Court. His confirmation was one of the most contentious in American history. He's now back in the spotlight because the Left is furious that his wife has her own life.
The drama started when documents from the January 6 Committee were made public, including former Chief of Staff Mark Meadows' text messages with Virginia "Ginni" Thomas in the wake of the 2020 election. The SCOTUS justice's wife, a well-known conservative activist, expressed her support for then-President Donald Trump. She told Meadows she believed the election was stolen and the two encouraged one another to keep moving forward. When the Left and the mainstream media saw the messages, they lost their collective minds.
Senator Amy Klobuchar (D-MN) called on Justice Thomas to recuse himself from any election cases moving forward. She claimed the "integrity of the court is on the line."
Sen. Amy Klobuchar says Justice Clarence Thomas needs to recuse himself from election cases over his wife's texts.

"This is a textbook case for removing him, recusing him from these decisions…The entire integrity of the court is on the line here." https://t.co/Cghdx0vPeO pic.twitter.com/3IHHIl9crj

— This Week (@ThisWeekABC) March 27, 2022
Senator Ron Wyden (D-OR) also said he thinks the justice should recuse himself. Others on the Left are making the same demands.
The problem with their demands is that there is absolutely no proof Justice Thomas was involved in his wife's activism in any way. His name is not mentioned in the text messages. There was nothing to indicate Ginnie planned to leverage the power her husband holds.
Do you stand with Justice Thomas?
Copyright 2022, ReliableNews.org