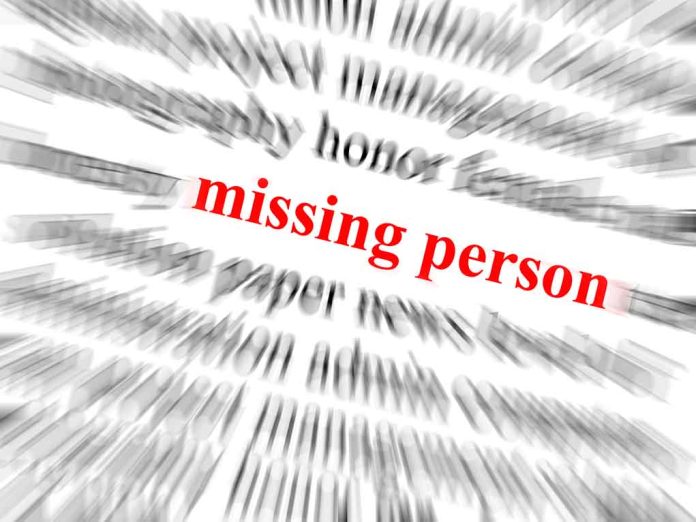 (ReliableNews.org) – The National Missing and Unidentified Persons System (NamUS) notes that there are about 90,000 missing persons cases active in the National Crime Information Center (NCIC). Over 600,000 people are reported missing annually, but most are found quickly, and tens of thousands stay missing for over a year. When someone goes missing in the United States, there's a system in place to report the incident, and separate agencies on multiple levels work together to solve the case when possible. However, the process becomes more complicated if a US citizen disappears in another country. According to one resource, hundreds of Americans are currently missing in Mexico, and there isn't a defined system in place to find them.
Missing Americans?
On May 16, SpyTalk reported that Mexico's Interior Ministry listed almost 600 Americans as missing in the country. According to The Missing Americans Project, the system for finding US citizens missing in foreign countries is anything but easy. The website is a hub for desperate American families trying to find their loved ones.
The organization believes these people shouldn't have to piece together a search plan to raise money, foster relationships with different nongovernmental entities, and deal with the media all on their own. The Missing Americans Project claims there are no standard operating procedures amongst US embassies in other countries and says the State Department leaves them to figure things out alone.
SpyTalk told the story of Frederick Henry Bell Mix IV, known as Beau, who went missing in Mexico in 2016. After reporting the incident to authorities, neither the Bureau of Consular Affairs nor the FBI could find any information, so his mother, Christeen Mix, turned to The Missing Americans Project for help. The site said the story is similar to many people who have turned to the State Department for assistance, only to find it is allegedly no help at all.
Government Response
A reporter recently asked State Department spokesperson Ned Price about the reports of over 550 missing Americans in Mexico. Price said he couldn't "speak to that figure specifically" but assured that the department "springs into action" upon receiving any report of a missing US citizen. The spokesperson said that US embassies often receive word that a loved one is missing, but they are soon recovered with no follow-up back to the embassy. Keeping that in mind, a case may look open on the books, but it has long been resolved.
The Bureau of Consular Affairs has a section on its website with instructions about what friends and families should do if a loved one goes missing in a foreign country. The department advises them to call the nearest US Embassy, Consulate, or Overseas Citizens Services. It uses the information provided by the concerned parties and works with local authorities to try and find any missing US citizens.
Copyright 2023, ReliableNews.org