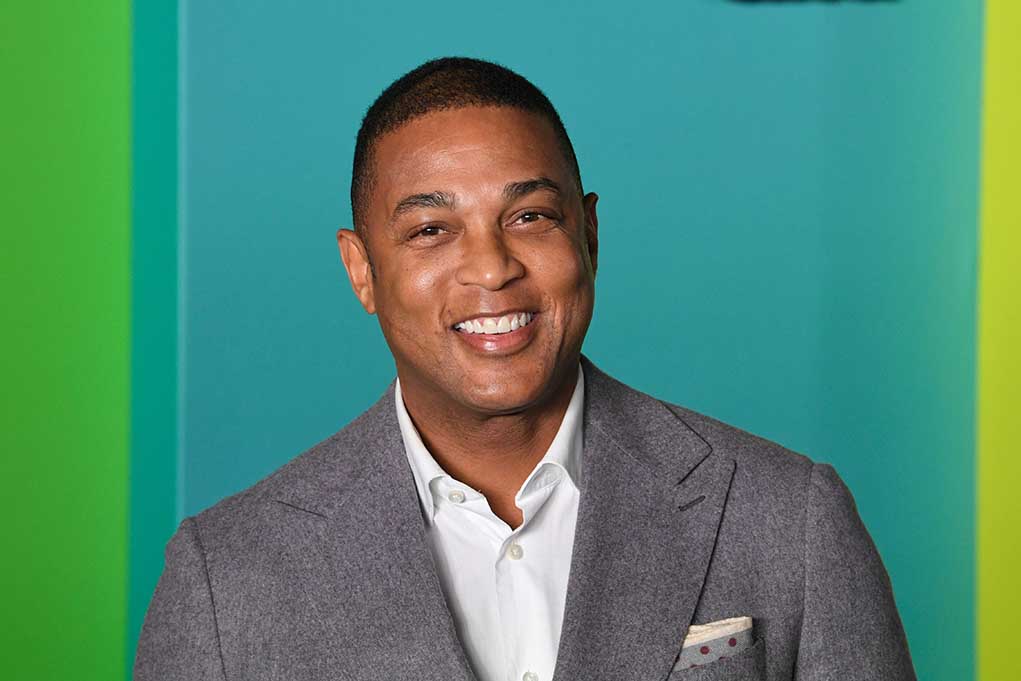 (ReliableNews.org) – Former CNN colleagues Chris Cuomo and Don Lemon always had a good relationship. Lemon's show aired after Cuomo's and the two were known for their banter as they did the hand-off every night. They often called each other "brother" and expressed their love for one another, it was a regular ol' bromance – but they might have visited splitsville recently if rumors are true.
According to a Wall Street Journal report, Lemon allegedly slammed Cuomo at a meeting. The latter was fired from his job at CNN after reports revealed he was heavily involved in crafting disgraced former Governor Andrew Cuomo's response to sexual harassment allegations. He reportedly even went as far as using his sources to try to protect his brother.
The drama continues to unfold at #CNN as #DonLemon had a meltdown while talking about his friend-turned-foe #ChrisCuomo during a meeting with #WarnerMedia CEO #JasonKilar. #RadarExclusivehttps://t.co/nWCgRhAule

— Radar Online (@radar_online) February 8, 2022
The drama with Lemon reportedly started when WarnerMedia CEO Jason Kilar spoke to angry CNN staffers. Someone asked if the network planned to pay Cuomo his severance pay. Lemon allegedly asked how the journalists were supposed to feel about someone breaking "journalistic standards" and then getting paid really well for doing it.
The Journal said Lemon claimed he was asking the question on behalf of others, but that sounds more than a little suspicious. Kilar refused to answer the question.
Copyright 2022, ReliableNews.org