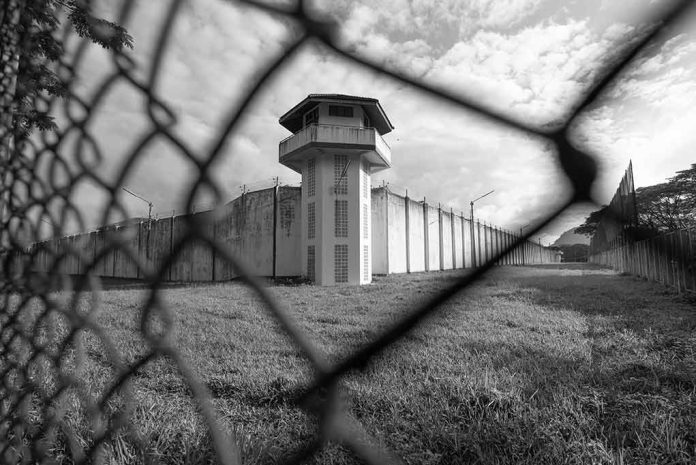 (ReliableNews.org) – It's not uncommon to hear about investigators closing a cold case using DNA testing and other modern investigatory tools now available that weren't around or in widespread use at the time of the crime. However, it's not every day that a person turns themself into law enforcement authorities of their own volition after committing their particular criminal offense. That's precisely what happened with a cold-blooded murderer who decided to give the FBI his confession decades after the incident.
On Monday, September 11, the Suffolk County, Massachusetts, District Attorney's Office issued a press release announcing the upcoming arraignment of a suspect for the brutal rape and murder of a woman in a building undergoing renovations in Back Bay, near downtown Boston in late 1979.
The statement advised that Boston Police Department detectives transported 68-year-old John M. Irmer from Oregon to the historic New England city over the previous weekend. Curiously, Irmer walked into the FBI's Portland field office and asked to speak to agents about a murder at an unspecified date in August.
Irmer told investigators he met a red-headed woman in downtown Boston around Halloween 1979. He said they walked into an apartment building on 285 Beacon Street. He related that workers had been renovating the building, and he grabbed a hammer and struck the woman on the head, killing her, shortly after they entered the structure.
FBI agents confirmed that a then-24-year-old woman named Susan M. Rose, fitting that description, was found murdered at that exact address on October 30, 1979. The medical examiner determined the woman died from several blunt injuries to her head, resulting in brain lacerations and multiple skull fractures.
Boston law enforcement officials working the case preserved DNA samples from the murder scene. FBI officials established a positive match between them and samples recently taken from Irmer.
Fox News reported that another individual had been acquitted of the woman's murder in June 1981 but didn't provide additional details.
The court scheduled Irmer's arraignment in Boston's Central Municipal Court Division on Monday, September 18. Perhaps Rose's family can now find peace, knowing justice will be served.
Copyright 2023, ReliableNews.org