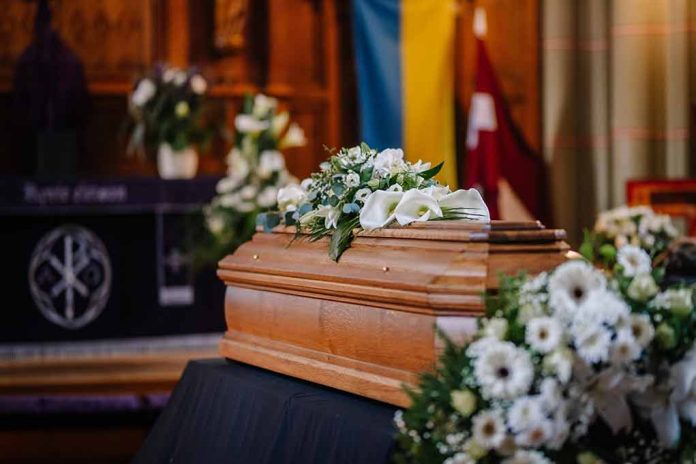 (ReliableNews.org) – Approximately 10 million people are impacted by domestic violence each year in the United States. In 2021, 4,970 women were victims of murder. Of those, 34% were killed by an intimate partner. A young woman in Washington recently lost her life when she tried to prevent her mother from becoming one of those statistics.
On August 7, 54-year-old Nghiep Kein Chau allegedly began beating his wife, 50-year-old Linh Ngoc Tran, in his Seattle home. He is accused of punching her in the head and face about 15 times. The commotion woke up 21-year-old Angelina Tran.
The University of Washington engineering major stepped into the middle of the fight to try to help her mom. That's when her stepdad allegedly turned on her. He's accused of punching her and she held him back so her mother could run away. The suspect wrestled his stepdaughter to the floor, according to police.
After Chau had Tran on the ground, he grabbed a large knife and began stabbing her in the chest, police say. Tran's mother ran into another room and called 911. Police claimed the attack was caught on the home's surveillance cameras.
Tran was stabbed 107 times by her stepfather. The video footage reportedly shows him dragging the college student across the floor so he could grab a knife to attack her. At some point, he paused the stabbing so he could change his clothes because they were too bloody. He chose another knife, a meat cleaver, and then continued the deadly assault.
Law enforcement arrived on the scene and Chau was still holding a bloody knife. He allegedly looked at the police and told them he "killed somebody."
The first responder pronounced Tran dead at the scene. They took her mother to the hospital. According to police, Chau told them that he believed his wife was going to divorce him and take all of his money. He was taken into custody.
A GoFundMe describes the victim as "an incredible daughter, a cherished friend, and above all, a perfect girlfriend."
Chau is being held on a $5 million bond in the King County Jail.
Copyright 2023, ReliableNews.org