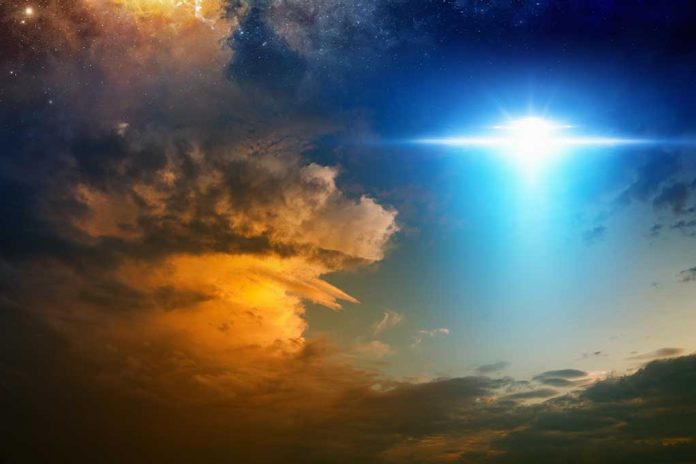 Congress Blasts Pentagon For Failing To Take UFO Reports Seriously
(ReliableNews.org) – Americans have been curious about the presence of UFOs for decades and many have reported sightings, including members of the US Armed Forces operating in restricted air space. The government has been tight-lipped for a long time but that's changed in recent years. As lawmakers begin listening to briefings on the topic, some are frustrated with the Defense Department for allegedly failing to take the threat seriously.
On May 2, POLITICO reported members of the Senate Armed Services and Intelligence committees have received progress reports from the Pentagon and intelligence agencies about investigations into reports of UFOs. Some lawmakers aren't happy with just progress reports, they want the Pentagon to act to protect American airspace.
Lawmakers receiving the latest secret UFO briefings say national security agencies still aren't taking seriously the reports of highly advanced aircraft of unknown origin violating protected airspacehttps://t.co/oeVucuVe3B

— POLITICO (@politico) May 2, 2022
One of Senator Kirsten Gillibrand's (D-NY) aides told the website the lawmaker thinks the Defense Department "needs to take this issue much more seriously" and start doing something about it. An aide to Senator Marco Rubio (R-FL) said the conservative is "definitely frustrated" with the Pentagon for not moving quickly enough.
Rep. Tim Burchett (R-TN) slammed the Defense Department, saying the US doesn't have control of its airspace and it's an unacceptable national security issue.
What do you think about the airspace problems? Is the Defense Department being negligent?
Copyright 2022, ReliableNews.org