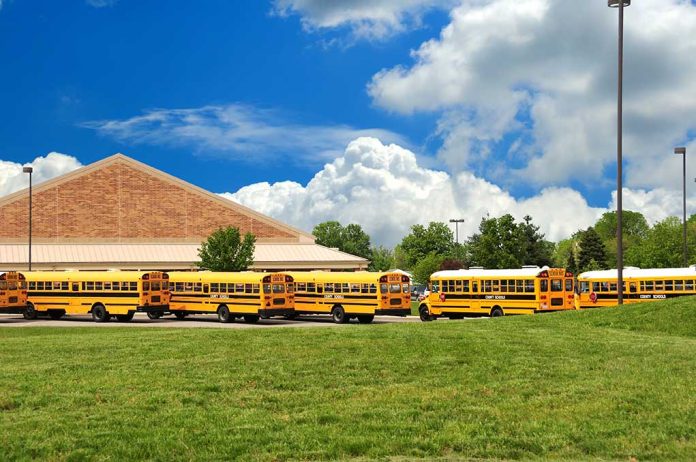 (ReliableNews.org) – The Satanic Temple is known for offering an After School Satan Program in schools that have approved bible study groups. That's what happened in Pennsylvania after the Northern York County School District approved a Christian study group. Parents were not happy about it.
On Tuesday, April 19, the school board voted down The Satanic Temple's proposal to start a club at the Northern Elementary School. Parents were at the meeting to speak out against the proposal, saying they didn't want their kids to be exposed to Satan.
Co-founder of The Satanic Temple, Lucien Greaves, said the after-school club doesn't have anything to do with Satan. It's designed for kids ages 5 to 11 and supports "the intellectual and creative interests of students."
🔥🔥🔥ACTUAL Proposal to start 'After School Satan Club' at Pennsylvania ELEMENTARY SCHOOL— a Satanic Temple program — goes down in flames 🔥🔥🔥🔥 https://t.co/gf5lWcd98r

— RedVegasPatriot21 (@5CitiesV) April 20, 2022
According to Fox 43, Greaves said he will now sue the school district for denying his organization "the use of a public facility." He said the board had no right to do so and now the community will have to pay for the litigation. The lawsuit will presumably be centered around the First Amendment's Free Exercise Clause which prohibits the government from infringing on someone's religious beliefs.
Do you think The Satanic Temple should be allowed to operate an after-school club in the school district?
Copyright 2022, ReliableNews.org