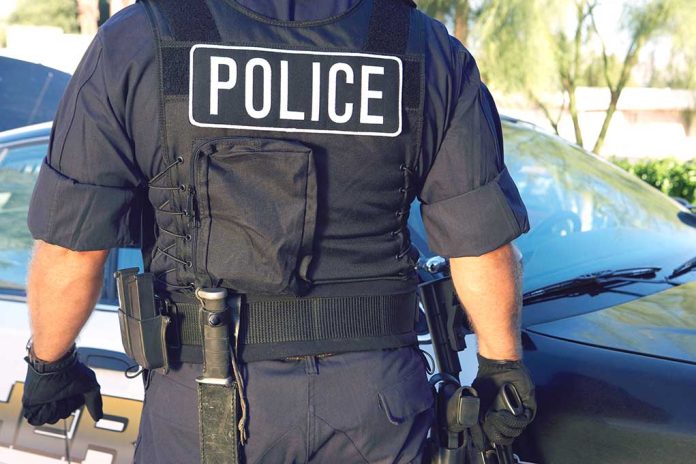 City Councilwoman Furious as Police Allegedly Refuse To Protect Her
(ReliableNews.org) – Democratic officials across the country supported the "defund the police" movement in 2020. Seattle Councilwoman Kshama Sawant was one of them. After vocally attacking law enforcement, she's now complaining the police aren't doing enough to protect her.
On October 19, Sawant wrote a letter to the Seattle police and city leadership to complain about a lack of protection. The Seattle Times reported the councilwoman claimed there have been a number of "disturbing incidents" at her house. She claimed people have thrown human feces on her law at least six times and accused the police department of not properly investigating.
Sawant said the police told her they weren't able to test the feces because of its hazardous nature. She called it "odd" because "hospital labs do tests on human fecal matter all the time." The councilwoman went further and said the "extreme and hostile behavior is politically motivated," and she believes it could turn into something more serious.
Seattle City Council member who served up heaping piles of failed defund the police policies finally got a return on her investment. Smells like we told you so. https://t.co/nBg5Lu0xEX

— National Fraternal Order of Police (FOP) (@GLFOP) October 20, 2022
The Seattle PD has denied claims it isn't investigating the incidents. In a statement to the newspaper, the department said it wasn't going to release reports on the incident because the investigation is ongoing — indicating they are, in fact, looking into the harassment claims.
What do you think about Sawant's claims?
Copyright 2022, ReliableNews.org