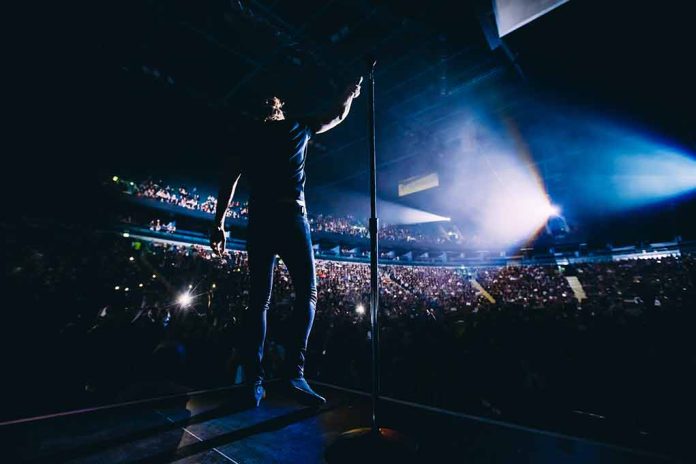 (ReliableNews.org) – Country singer Zach Bryan is known for his hit songs "Heading South" and "Something in the Orange," among others. The 27-year-old US Navy veteran released his fourth album in August 2023. While he should be celebrating the album going to number one, he's dealing with legal issues in Oklahoma instead.
On September 7, officers with the Craig County Sheriff's Office arrested Bryan at his home and charged him with a misdemeanor count of obstruction of an investigation. The country singer bonded out of jail that day.
In a post on X, formerly Twitter, Bryan acknowledged his arrest earlier in the day. He said that he was involved in an incident with the Oklahoma Highway Patrol and he let his emotions take control of the situation. He explained to his fans that he "support[s] law enforcement as much as anyone can," but he was frustrated and said things that were "out of line."
https://x.com/zachlanebryan/status/1699973491712229796
The day after the arrest, The New York Times reported the arrest stemmed from a traffic stop. The Oklahoma Highway Patrol reportedly pulled over a speeding vehicle when another driver, identified as Bryan, pulled alongside the traffic stop. The singer exited his truck and asked what was taking so long. The officer told him to get back in his vehicle, or he would go to jail.
"I'll go to jail, let's do it," Bryan reportedly told the officer.
Bryan posted Instagram stories explaining the issue later, saying the first person pulled over was his security guard. He said they were headed to Boston to watch a football game when the guard was pulled over for speeding. He acknowledged that he interrupted the officer and was disrespectful, overall. The police affidavit accused Bryan of being "aggravated and argumentative." When the officer handcuffed the singer, he asked to be released, telling the cop that arresting him would "be a mistake […] I promise."
Copyright 2023, ReliableNews.org