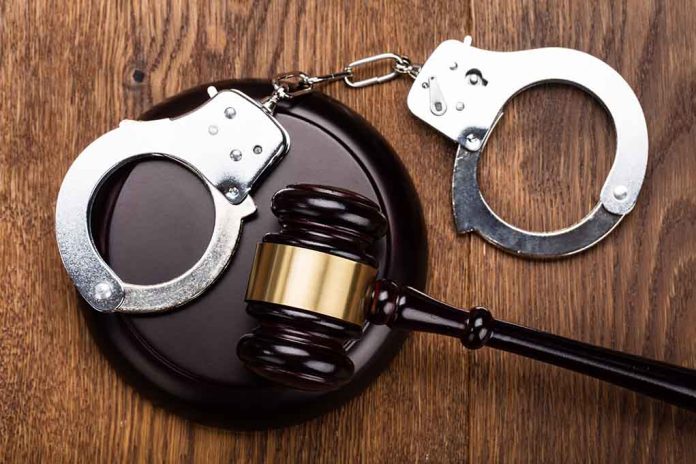 (ReliableNews.org) – Official business in cities, states, and the federal government is generally supposed to be open for public viewing, even if that just means Americans are able to read what happened in certain meetings. In fact, all 50 states have Freedom of Information Acts (FOIA), allowing citizens to obtain information on what their elected officials and other public workers are doing. A Virginia county is now accused of violating one of those laws.
On Thursday, May 18, the Virginia Supreme Court ruled against Prince William County for violating the state's FOIA. According to reports, the judges said that Prince William Board of County Supervisors Chair Ann Wheeler and four of her Democratic colleagues — Victor S. Angry, Kenny Boddye, Margaret Angela Franklin, and Andrea O. Bailey — "knowingly and willfully violated the [law] by attending a meeting" that did not comply with the state's "statutory requirements."
The state's highest court ruled five county board members violated the Freedom of Information Act at a community meeting following the 2020 death of George Floyd. https://t.co/KD7Fj4MgR3

— InsideNoVA (@InsideNoVA) May 18, 2023
The case revolves around a community meeting on May 31, 2020, arranged by two law enforcement officials. One of them asked the local NAACP chapter and local officials to get together to talk about the response to protests the night before. The protests were related to George Floyd's murder in Minneapolis. The five supervisors attended the meeting to listen to what the community had to say.
However, a resident argued the supervisors violated the law because they didn't give proper notice to the residents. State law requires them to give that notice if three or more members attend, and the meetings are also subject to FOIA requests. There was a theory that Democrats excluded Republicans because they wanted to prohibit the use of CS gas on unruly protesters.
The Virginia Supreme Court ruling reversed a 2020 decision from the Prince William Circuit Court dismissing the lawsuit. The high court voted 5-2 in favor of the plaintiffs, and now the case will once again work its way through the court system.
Copyright 2023, ReliableNews.org