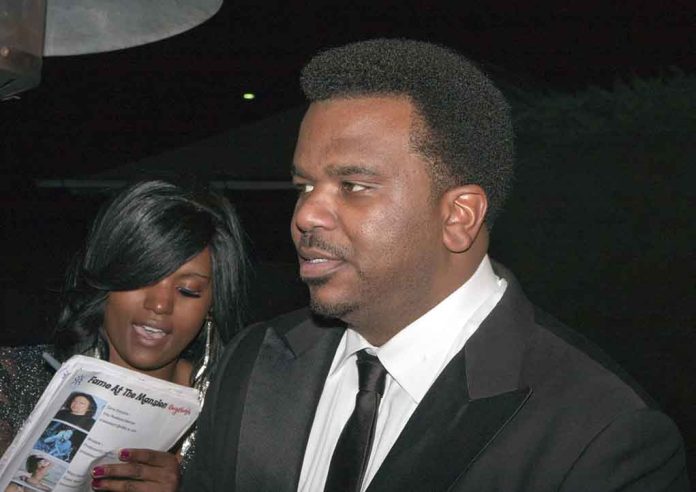 Beloved "The Office" Star Narrowly Escapes Violent Death
(ReliableNews.org) – Actor Craig Robinson is best known for playing Darryl Philbin in the television show "The Office." He wasn't just funny on the hit show, though, he's also a comedian in real life. Unfortunately, a venue canceled one of his shows recently after a stunning attack.
On Saturday, July 16, Robinson was at the Comedy Zone in Charlotte, North Carolina, when he fled the building. Newsweek reported that 36-year-old Omar James McCombs allegedly entered the club after 9 p.m. and held up a gun. He told people in the crowd to leave if they didn't "want to die," and then fired a shot.
The Charlotte-Mecklenburg Police Department spoke to The Washington Post and said they took the suspect into custody. McCombs is facing charges of possession of a gun by a felon, discharging a firearm, and assault by pointing a gun. His felony stems from a 2009 robbery conviction in New Jersey.
Chief of Police Johnny Jennings released a statement on Twitter, expressing pride for his officers who responded to the situation.
https://t.co/h9YX875Fsc pic.twitter.com/ZlRLqWTG5U

— Chief Jennings (@cmpdchief) July 17, 2022
Robinson spoke out about the incident on Instagram. He thanked everyone for the "outpouring of support and well wishes." He went on to say he was grateful nobody suffered any injuries. As for the alleged shooter, the comedian said he hopes the man receives the help he needs.
Copyright 2022, ReliableNews.org