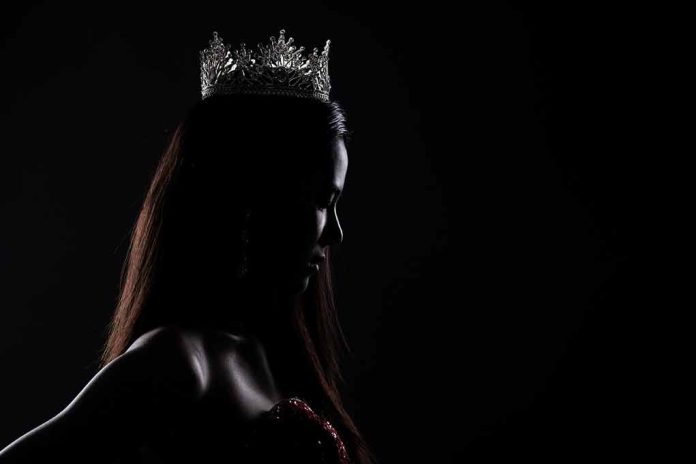 (ReliableNews.org) – For nearly 30 years (1990-2016), Islam Karimov led Uzbekistan. His daughter Gulnara Karimova, known as the so-called "princess of Uzbekistan," spent her time jet-setting and wielding a considerable amount of influence — until a falling out with her father. That ended in 2014 when authorities in Karimov's government charged her with crimes. Now, Swiss officials have indicted her.
On September 28, federal prosecutors in Switzerland indicted Karimova on charges of bribery, money laundering, and participating in a criminal network. Authorities accused the crime syndicate of using "violence and intimidation" to get what they wanted. Another person who was connected to a Uzbek subsidiary of a Russian telecommunications company was also indicted.
Swiss authorities claim Karimova created a criminal organization known as "The Office." It involved multiple companies and dozens of people. The group allegedly began operating in 2005 in Switzerland and tried to hide money in Swiss bank accounts. Authorities froze more than $483 million in assets that are related to the case and have confiscated more than $370 million from four other people.
Prosecutors are also investigating the business dealings at the Swiss bank Lombard Odier. The bank is under suspicion of failing to monitor its financial transitions and money laundering.
Karimova was on house arrest from 2014 to 2019 in her own country. However, in 2019, a court revoked the house arrest and sent her to prison for violating the terms of her confinement. She's serving a 13-year year sentence for extortion, embezzlement, and organizing a criminal group. She was accused of stealing hundreds of millions of dollars from Uzbekistan. She allegedly used the money to pay off government officials and corporate executives around the world. Before the problems with her father, she served in the United Nations as a diplomat. She benefited from diplomatic immunity.
Karimova's lawyer, Grégoire Mangeat, said his client was innocent of the charges and "will fight for her acquittal."
Copyright 2023, ReliableNews.org