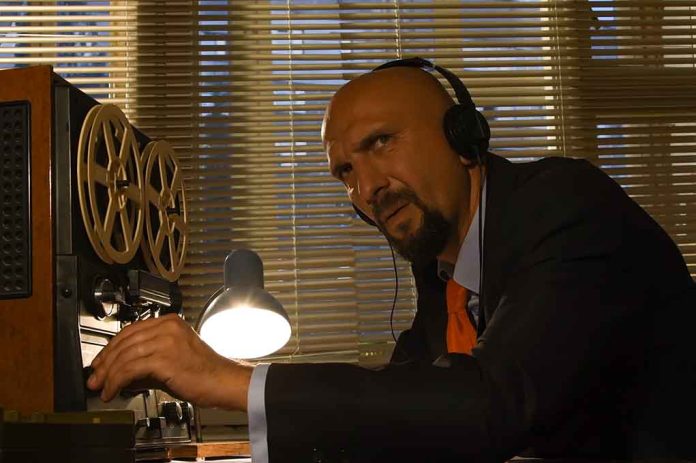 (ReliableNews.org) – On January 10, 2021, House Minority Leader Kevin McCarthy (R-CA) spoke with Representative Liz Cheney (R-WY) in the wake of the January 6 riots at the Capitol. The legislators were discussing whether or not the current president at the time, Donald Trump, should resign. McCarthy said he planned to talk to Trump, and his recommendation would be for him to voluntarily leave office.
Although the audio recording initially became public in April, the conversation is resurfacing as McCarthy eyes up the position of House speaker. Several Republicans have already spoken out against the idea of the minority leader taking the helm of the Lower Chamber, including Representatives Matt Gaetz (FL), Andy Biggs (AZ), and Ralph Norman (SC). The implication that he was plotting with Cheney, who many see as a RINO, won't likely help McCarthy in his most recent quest.
It seems Norman, at least, has someone else in mind for the position.
Rep. Ralph Norman, who opposes McCarthy for Speaker, says the renegade Republicans have a secret candidate to run against him who is not a House member: "It will be apparent in the coming weeks who that person will be. I will tell you, it will be interesting." pic.twitter.com/anD60jvNky

— Ron Filipkowski 🇺🇦 (@RonFilipkowski) December 1, 2022
In September, McCarthy released a plan called the "Commitment to America," detailing Republican goals should they gain control of Congress. They did gain control of the House, but perhaps the audio with Cheney will sow doubt about him amongst America First Republicans. With such a minor majority in the Lower Chamber, McCarthy needs near unanimous support from those in his party to claim the speaker title.
Do you think the renewed appearance of the audio will make a difference in whether or not the California rep becomes the new Speaker of the House?
Copyright 2022, ReliableNews.org