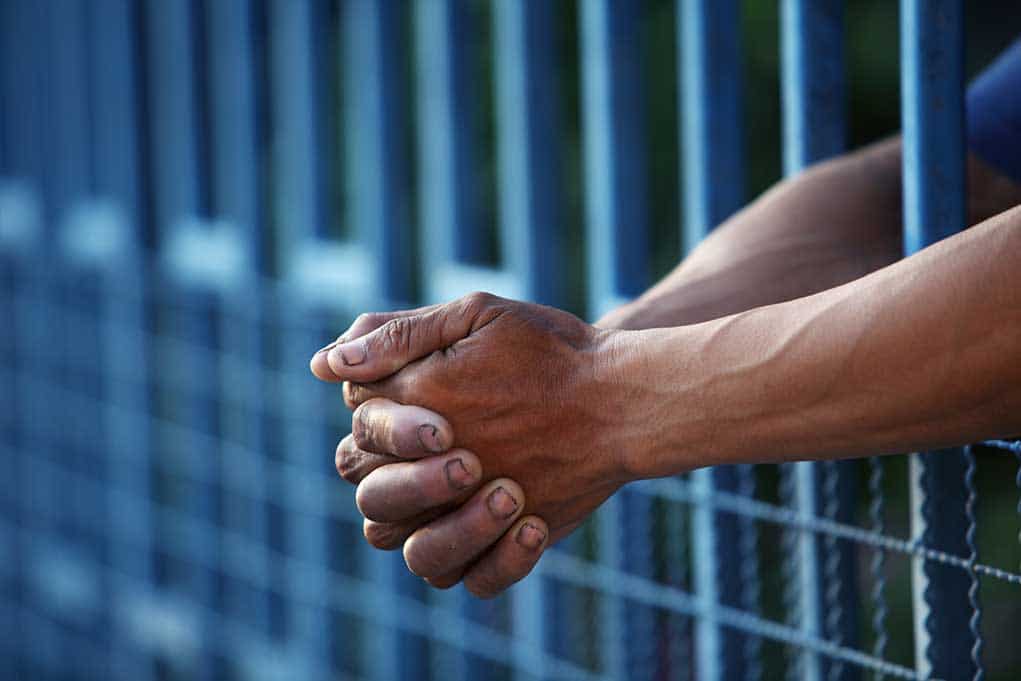 (ReliableNews.org) – Rep. Dan Crenshaw (R-TX) was once a rising star in the Republican Party. The disabled combat veteran is a strong conservative with a record of voting with former President Donald Trump. However, in recent months, he's broken from the party when it comes to January 6 and that's angering many people.
During a recent event, a voter asked Crenshaw what he has done to help January 6 protesters who have been locked in jail without any bond. The voter said they're being held without due process. The congressman said he doesn't have the power to help those people. Claiming that although there's an issue all over the country with people being locked away without speedy trials or proper due process, he doesn't see any way to prevent it.
The voter pressed Crenshaw again and asked what he's personally done. The congressman responded that going to see the protesters who are locked up would do nothing for them except draw attention to him. The crowd began booing him.
A constituent asks @DanCrenshawTX what he has done to help Jan 6 prisoners being held in jail without due process.

He says he can't do anything because he has no power.

*gets booed*

Crowd yells: "why do we need you?" pic.twitter.com/zpW1gbrTpE

— Greg Price (@greg_price11) January 18, 2022
Crenshaw again told the crowd he doesn't have the authority to help and he won't tell them he has power that he doesn't. Someone in the crowd asked why they elected him if he can't do anything. The congressman grew annoyed and said, "I'm not a dictator, sir. If you want to elect dictators then you wouldn't live in America."
The crowd grew angry with Crenshaw's responses and the moderator had to calm them down. The exchange between him and his voters demonstrates why some of them feel as though he has become a Republican in name only (RINO). Instead of standing up for them, he seems perfectly fine with standing idly by while Democrats allegedly violate their rights.
How do you feel about Crenshaw's response?
Copyright 2022, ReliableNews.org