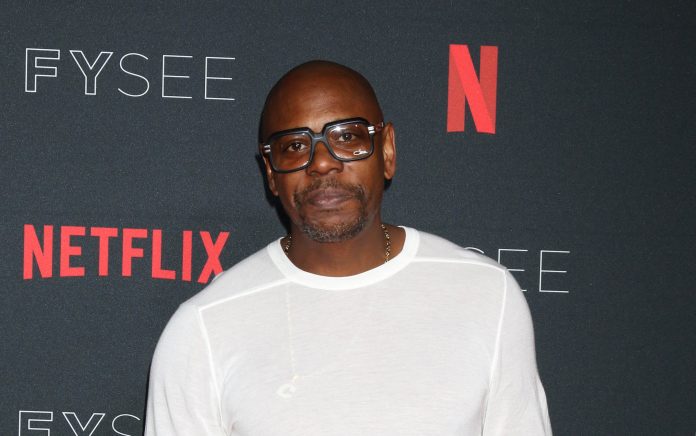 The Show Must Go On: Comedian Presses Forward After Brutal On-Stage Assault
(ReliableNews.org) – On May 3, comedian Dave Chappelle was performing a set in Los Angeles when a man rushed the stage and tackled him. His attacker, who was armed with a fake gun and knife, was removed from the stage and detained. In spite of the excitement, the comedian isn't letting the attack slow him down.
"Was that Will Smith?": Moments after Dave Chappelle was attacked onstage during a performance in Los Angeles on Tuesday, Chris Rock joined Chappelle at the mic for a joke of his own. Rock was slapped by Will Smith at the Oscars less than two months ago. https://t.co/8BO4IlvYf6 pic.twitter.com/WqdrnZCxbM

— CBS News (@CBSNews) May 4, 2022
A representative for Chappelle told Fox News the comedian celebrated the comedy and music at Hollywood Bowl for four nights. The sales were record-breaking and Chappelle is now tied with Monty Python for the most headlined shows. The rep said he "refuses to allow [the assault] to overshadow the magic of this historic moment." Even though the attack was upsetting, the comedian went on with the show.
Chappelle's rep credited Chris Rock and Jamie Foxx with calming the crowd down before Chappelle took to the stage again to introduce the final musical guests. Rock even made a joke at his own expense, asking, "Was that Will Smith?"
Police arrested the alleged attacker, 23-year-old Isaiah Lee, after he received treatment for injuries sustained in the attack. He's being held on a $30,000 bail.
Although Chappelle went on with the show, one has to wonder: is this the new normal? Are people just going to attack comedians when they don't like a joke?
Copyright 2022, ReliableNews.org