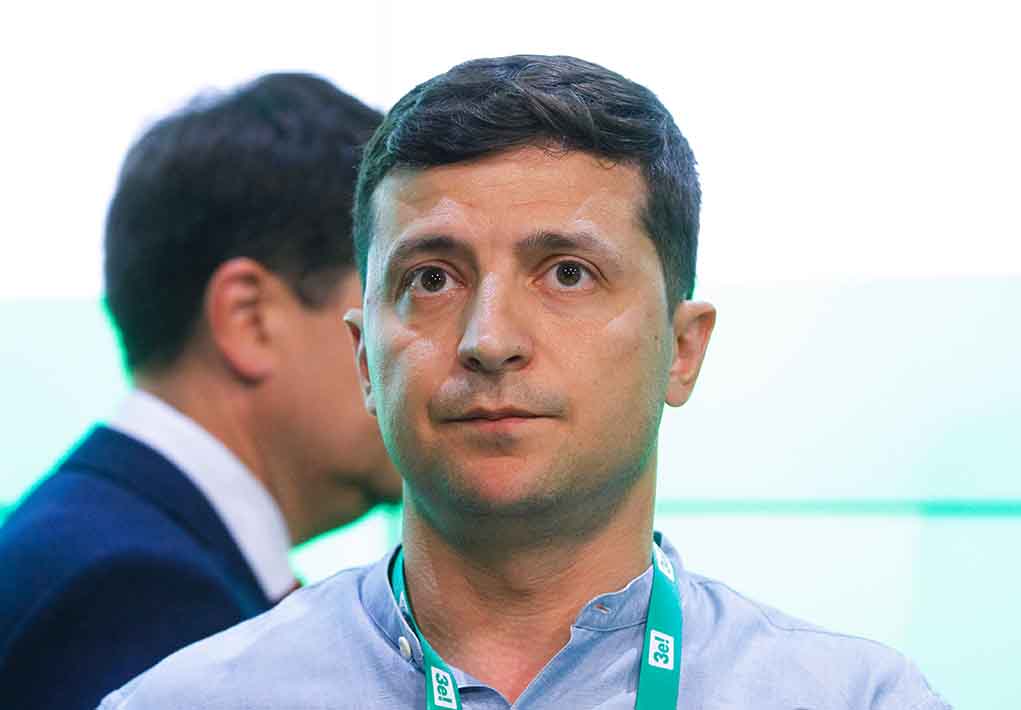 (ReliableNews.org) – Last month, Russian President Vladimir Putin began pulling his troops out of Kyiv and concentrating them in the Donbas region in eastern Ukraine. He's made it clear he wants to annex the region. Recent reports indicate his troops are once again carrying out another military campaign near Kyiv.
On Monday, April 18, Russian missile strikes in Lviv killed at least 7 and left another 11 injured, including a child. The strikes were the first ones to hit the eastern Ukrainian city and the first reported within the city limits. The strikes hit a commercial service station and a military warehouse. According to the Washington Post, Maksym Kozytskyi, the regional governor, said a preliminary assessment indicated the missile strikes came from the direction of the Caspian Sea.
A few more videos of the bombing of Lviv #timelapse#RussiaUkraineWar pic.twitter.com/JHMwnVBKnv

— Press24x7 (@Press24Seven) April 18, 2022
Lviv has become known as a city where displaced refugees could flee to for safety. Groups bringing humanitarian supplies into Ukraine also stop in the city. The WaPo described the city as one that has been relatively untouched by the war; families even strolled through the city on Easter as if it were any other normal day.
In addition to the bombings, videos from Saturday and Monday reportedly show planes suspected to be Russian Tu-95s flying near the Ukrainian border.
https://twitter.com/PelmeniPusha/status/1516046993319149572
The planes are capable of carrying nuclear ordinances, but have been used to attack Ukraine in the past with non-nuclear bombs. The show of force comes just days after Ukrainian President Volodymyr Zelenskyy told CNN's Jake Tapper the world should prepare itself for Russia to unleash a nuclear war.
Are you concerned about the possibility of a nuclear attack?
Copyright 2022, ReliableNews.org