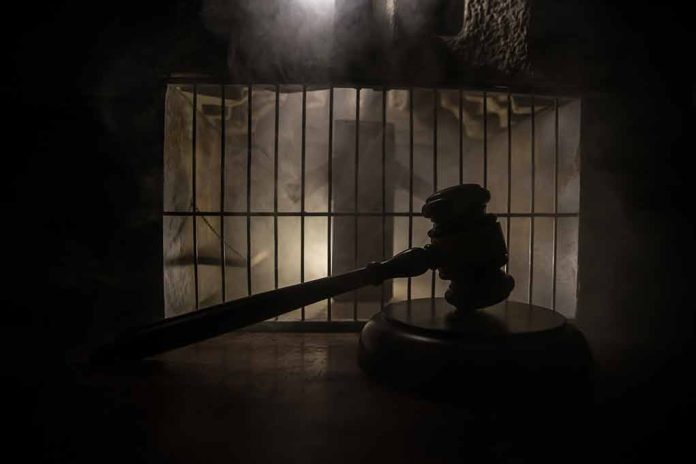 (ReliableNews.org) – In October 2018, Robert Bowers walked into the Tree of Life Synagogue in Pittsburgh, armed with three handguns and an AR-15-style assault rifle, and started shooting. Police quickly arrived on the scene, meeting the assailant as he exited the building. Bowers retreated inside the synagogue, there was a standoff, and he finally surrendered. In the end, the man murdered 11 congregants and wounded at least six others.
On August 2, The New York Times reported that Bowers' trial took three months, and a jury of his peers found him guilty. Weeks later, US District Judge Robert Colville formally sentenced him to death. Prosecutors charged the defendant with 63 criminal counts. The crimes included obstruction of free exercise of religious beliefs resulting in death and attempted murder, discharge of a firearm to commit murder during a crime, and similar charges for injuring police officers.
While inside the synagogue, Bowers said he was there to "kill Jews," making his murderous rampage a hate crime. Attorney General Jeff Sessions said at the time of his indictment that there is "no place in our society" for "hatred and violence" based on religion. Many survivors and relatives of the victims that fateful day in 2018 spoke at the murderer's sentencing. One woman recalled how her husband went to the religious space to pray but was gunned down instead. Another spoke about watching her 97-year-old great-grandmother die as she and her mother hid under the pews.
Even after hearing all the devastating recollections of trauma inflicted on the victims that day, the NYT reported that Bowers showed no remorse for his actions and barely paid attention to their heart-wrenching words. He wasn't even "man enough" to look them in the eye during the trial or his sentencing.
The murderer will get an automatic appeal. Bowers also reportedly faces 36 criminal counts in Pennsylvania, including 11 counts of murder. Before that moves forward, the district attorney's office said they want to meet with the victims' families.
Copyright 2023, ReliableNews.org