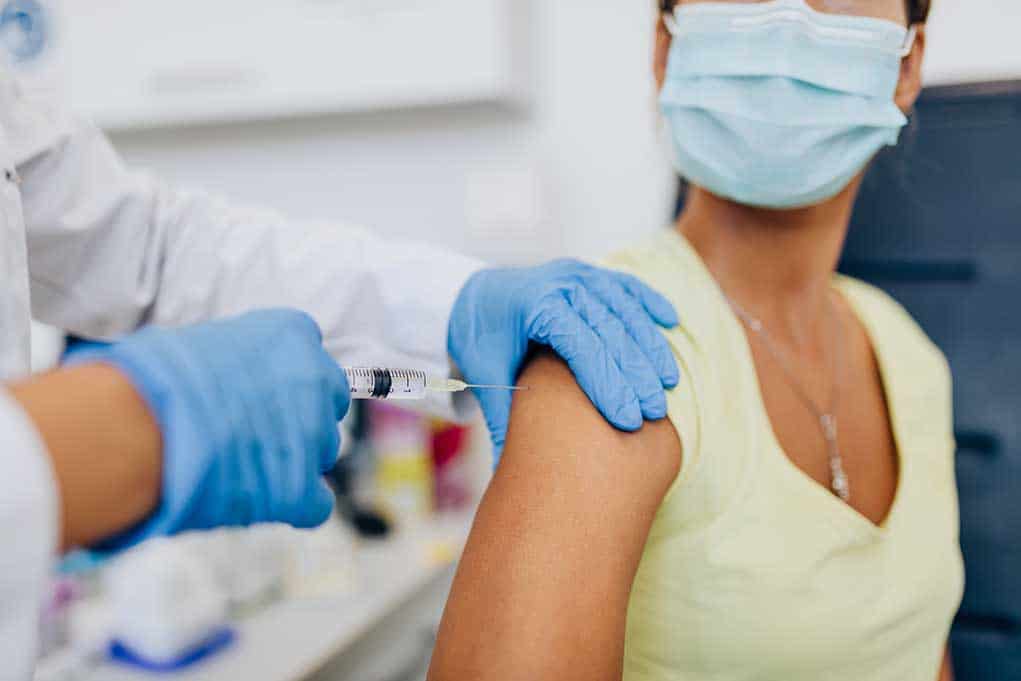 (ReliableNews.org) – Democrat-led California has created the country's most draconian measures, supposedly enacted to combat the spread of COVID-19. Most recently, state Democrats have begun pushing legislation to eliminate parental consent for vaccinations.
Democrat State Senators Scott Wiener (District 11) and Richard Pan (District 6) introduced SB-866 on January 20, 2022. If passed, the measure would add a new section to the California Family Code authorizing minor children 12 years of age and older to receive federally-approved vaccines without their parents' consent.
Other states allow minors to provide their own consent for vaccines. But, California's measure would grant the right to the youngest children of any state behind Alabama, where 14-year-olds can get the jab without parental permission.
California would allow children age 12 and up to be vaccinated without their parents' consent, the youngest age of any state, under a state senator's proposal. Alabama allows such decisions at age 14, Oregon at 15, Rhode Island and South Carolina at 16. https://t.co/UCgq04UcAY

— The Associated Press (@AP) January 21, 2022
California Democrats appear hellbent on passing the measure as quickly as possible. On February 7, they removed two obstacles to the bill's swift passage.
First, they dispensed with Article IV, Section 8(a) of the California Constitution that would have required them to wait until the end of the month before voting on the measure. Then, they suspended Joint Rule 55, which barred taking any further action to approve the bill until February 20.
What do you think about the prospect of California Democrats undermining parental rights regarding health decisions for children?
Copyright 2022, ReliableNews.org