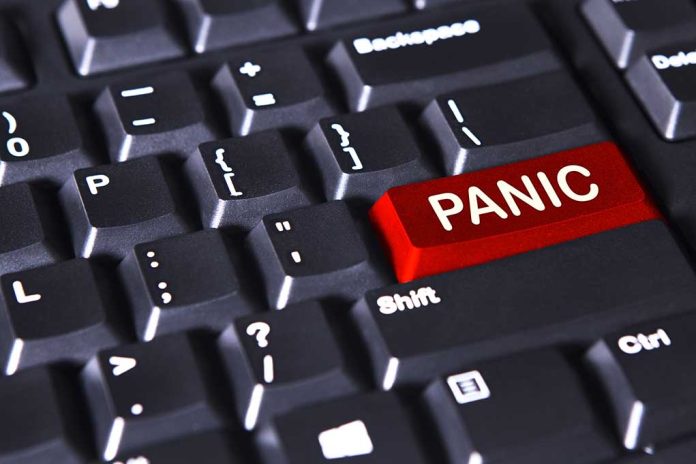 John Fetterman Continues Issuing Series of Gaffes, Giving GOP Upper Hand
(ReliableNews.org) – Pennsylvania's Lieutenant Governor John Fetterman had a stroke in May. He was off the campaign trail for several weeks until his doctor cleared him. In recent weeks, he has made a number of verbal gaffes, which has political pundits speculating if he's fit for office.
A recent Fox News report outlined some of the verbal mistakes Fetterman has made. For example, he told a crowd, "The [Philadelphia] Eagles are so much better than the Eagles!" in September. He told MSNBC's Chris Hayes that he's doing really well, "and it's not about kicking balls in the authority or anything." He was reportedly trying to say "kicking authority in the balls" but reversed it. These kinds of speech blunders are not uncommon for someone who has suffered a stroke.
Fetterman has acknowledged he still has difficulty when speaking. During a September appearance on the podcast "Pod Save America," he told the hosts it was one of the reasons he has not debated his opponent, Dr. Mehmet Oz. Some Republicans have said the liberal is not fit for office and want him to drop out.
John Fetterman is not fit to serve. He has no honor, and refuses to concede this. The people of Pennsylvania must send him away

— Jack Posobiec 🇺🇸 (@JackPosobiec) October 4, 2022
While Fetterman is fending off questions about his health, the race is tightening and giving Oz an advantage. The Cook Political Report recently shifted it from "lean Democratic" to "toss-up." With just weeks left before voters head to the polls, every gaffe the Democrat makes can be damaging.
Do you think Fetterman should drop out?
Copyright 2022, ReliableNews.org