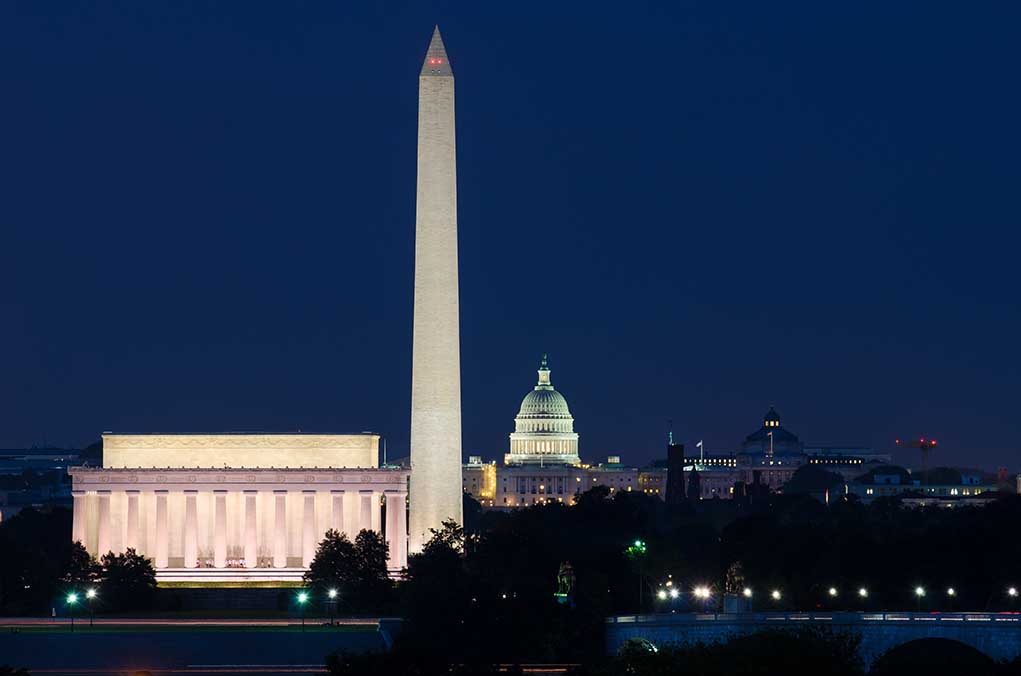 (ReliableNews.org) – Approximately 630 A-list guests attended the annual Gridiron Club dinner in Washington, DC on April 2. A number of high-ranking Democrats were at the elite event, as well. While the night was reportedly a blast, dozens of guests are already wishing they hadn't attended after several tested positive for COVID-19.
In the days after the event, Attorney General Merrick Garland, Reps. Joaquin Castro (D-TX) and Adam Schiff (D-CA), Democratic NYC Mayor Eric Adams, and Commerce Secretary Gina Raimondo all tested positive for COVID-19. According to Washington Post journalist Annie Linskey, a total of 80 attendees were infected with the virus as of April 11. They include multiple lawmakers, White House cabinet officials, staff members of the National Security Council and journalists.
MORE in Gridiron dinner news:

The tally of guests who tested positive for covid after the dinner has risen to 80 of 630, organizers say. That's up from 72 reported positive cases among guests yesterday.

— Annie Linskey (@AnnieLinskey) April 11, 2022
Mark Indre, a spokesperson for the Renaissance Hotel in DC where the event was held, told Linskey they're following "public health guidelines [and] take additional operational steps" to enhance safety.
Attendees of the event all had to show proof of vaccination. However, they were not required to present a negative COVID test to enter the event. Still, Democrats who have spent more than two years lecturing Americans about going to family BBQs and holiday dinners flocked to the elite event and then brought COVID-19 back to their homes and offices. What irony!
Copyright 2022, ReliableNews.org