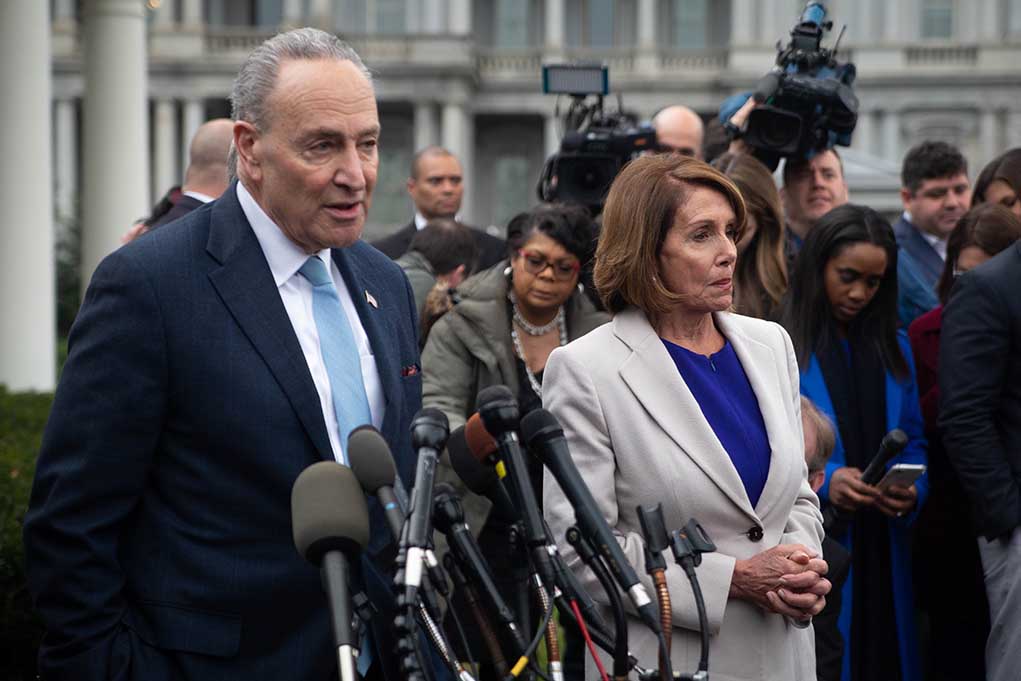 (ReliableNews.org) – The writing is on the wall for the Democrats, according to a new CBS poll. The American people are simply not fond of President Joe Biden, which could spell disaster this November at the polls.
The economy in the aftermath of the pandemic is the number one concern for most, with skyrocketing inflation and steadily high gas prices also topping the list.
A new poll shows Americans overwhelmingly disapprove of Biden's handling of the unprecedented crises he and House Democrats have created.

The American people know Joe Biden's leadership has failed them.https://t.co/S37Wh0nCHC

— Rep. Elise Stefanik (@RepStefanik) April 11, 2022
Concerns about prices at the pump, at the grocery store, and beyond coupled with seemingly never ending supply chain shortages overshadowed the one positive area for the administration: Jobs.
More than half of the respondents said the US job market has increased, with another 26% believing it has stayed the same. As mediocre as those numbers may seem, they're stellar by comparison with Biden's overall rating – a direct reflection of his party. His approval rating sits steady at a dismal 42% while 66% think the national economy is in rough shape. Most Republicans and a wide majority of independents believe the White House could do more to lower inflation and gas prices.
It isn't just the economy that has Biden's numbers in such a slump. His foreign policy blunders in Afghanistan and now Ukraine, problems with a nationwide crime surge, and immigration seemingly out of control only add to the disdain by the average US citizen.
All signs seem to point to a red wave when the midterm elections roll around later this year.
Copyright 2022, ReliableNews.org