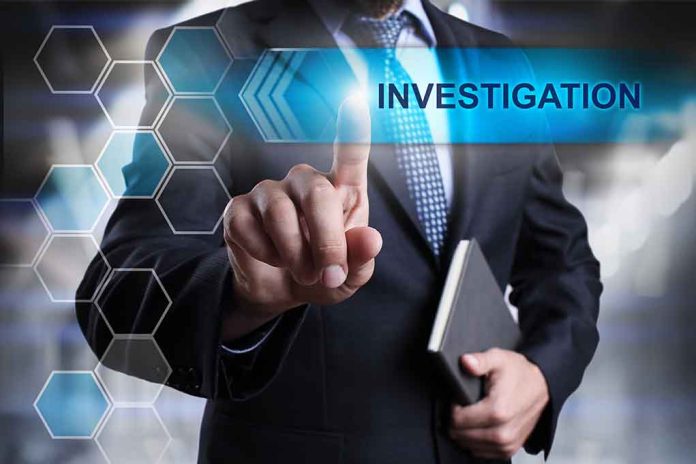 (ReliableNews.org) – Democrats have wanted Supreme Court Associate Justice Clarence Thomas kicked off the bench for decades. In fact, many of them never wanted him there in the first place. After a bombshell report by ProPublica and the justice's confirmation of it, the Left is once again targeting him.
On April 10, Democratic lawmakers on the Senate Judiciary Committee, chaired by Sen. Dick Durbin (D-IL), sent a letter to Chief Justice John Roberts and called on him to investigate Thomas. The letter stated it isn't the first time they have written him over concerns about the low ethical standards at the court. The lawmakers reminded him of a letter sent 11 years ago asking Roberts to adopt an ethics resolution that promised the justices would abide by the Judicial Conference's Code of Conduct for United States Judges that every other federal judge has to adhere to.
According to the lawmakers, instead of agreeing to the standards more than a decade ago, Roberts responded that he had no plans to adopt the resolution for the court. The committee informed the chief justice that hearings will be held in the coming days to discuss the matter.
NEW: Senate Judiciary Committee Democrats, led by Chair Dick Durbin, ask Chief Justice Roberts to investigate Justice Thomas' failure to disclose gifts.

Judiciary Committee will hold hearing on SCOTUS ethics, letter sayshttps://t.co/IOe5EtYwuJ

— Andrew Desiderio (@AndrewDesiderio) April 10, 2023
The letter from lawmakers comes after ProPublica revealed Thomas has taken gifts and trips worth hundreds of thousands of dollars from Harlan Crow, a Republican billionaire. The trips included stays at private resorts, private jet flights, and island hopping in Indonesia on a megayacht.
For decades, Justice Clarence Thomas has secretly accepted luxury trips from a major Republican donor, newly obtained documents and interviews show.

The extent and frequency of these apparent gifts to Thomas has no known precedent in modern SCOTUS history… 🧵👇 pic.twitter.com/ROuGuyD6r6

— ProPublica (@propublica) April 6, 2023
Thomas admitted to the trips and gifts but claimed he didn't think he had to report them because he said Crow was a family friend who he has known for 25 years. Critics pointed out that the friendship only developed after Thomas joined the court and claim they violate federal disclosure laws.
The chief justice has not indicated he has any intention of investigating Thomas.
Copyright 2023, ReliableNews.org