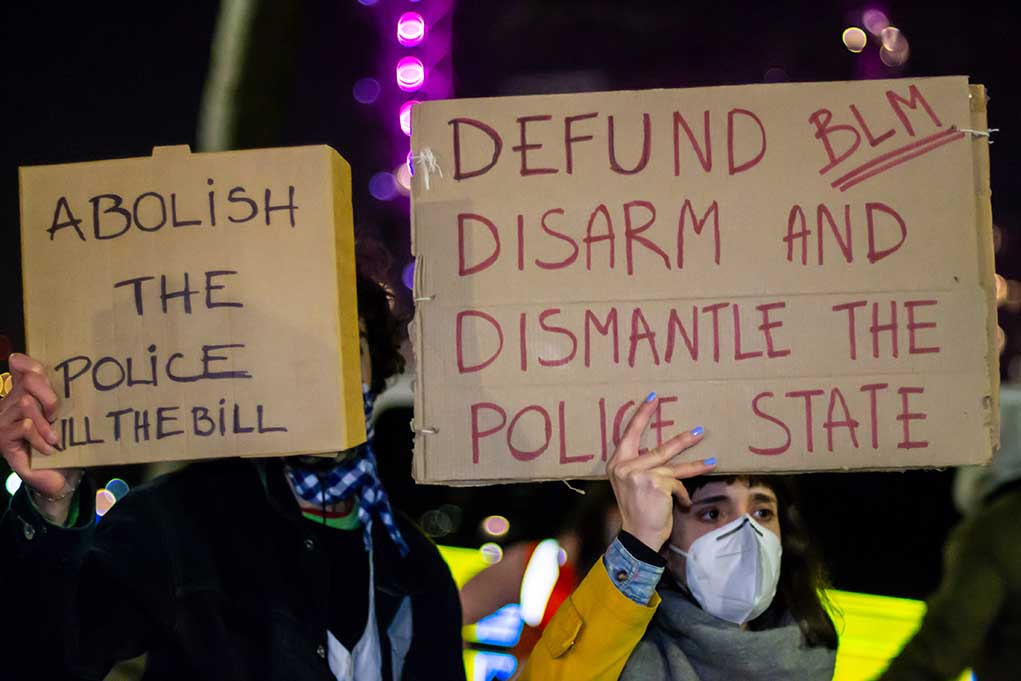 (ReliableNews.org) – Far-Left Democrats pushed the "defund the police movement" hard after the Minneapolis killing of George Floyd. Some major cities, including Minneapolis, even went along with the hairbrained scheme. What Progressives sold as a policy to save black Americans ended up having the opposite effect.
In the wake of Floyd's death and the protests resulting from it, murders spiked nearly 30% overall in 2020, according to FBI data, compared to 2019. Black Americans faced an even worse increase in killing. Murder in the black community rose 32% to 9,941, over the previous year's 7,484.
Homicides of black people were also higher than those of white people in 2020. The FBI data shows 7,043 whites were killed, or 2,898 fewer than the number of black folks who lost their lives to violence. That's a startling difference considering the US Census reports the black population represents only 13.4% of the people in the US while whites make up 76.3% of the population. From 2010 through 2019, an average of 6,927 blacks were murdered annually; the number of homicides in 2020 was 43% higher than that average.
Murders of Black Americans rose 43% in 2020 compared to the previous 10-year average. Experts point to "Defund the Police" efforts and "soft on crime" leniency by liberal prosecutors as contributing factors. The BLM movement needs to do some soul searching https://t.co/4Ezh67wnL6

— David Burke 🇺🇸 (@ConservativeTht) April 19, 2022
The data proves the people hurt most by the anti-police movement are the very communities that need the protection the most. What's worse is that black people do not want to defund the police anyway. More than a year after Floyd's death in 2021, the Minnesota Poll revealed 75% of black residents were against a movement to reduce the police force.
The very city where the movement began had no interest in it. Now we can see why.
Copyright 2022, ReliableNews.org