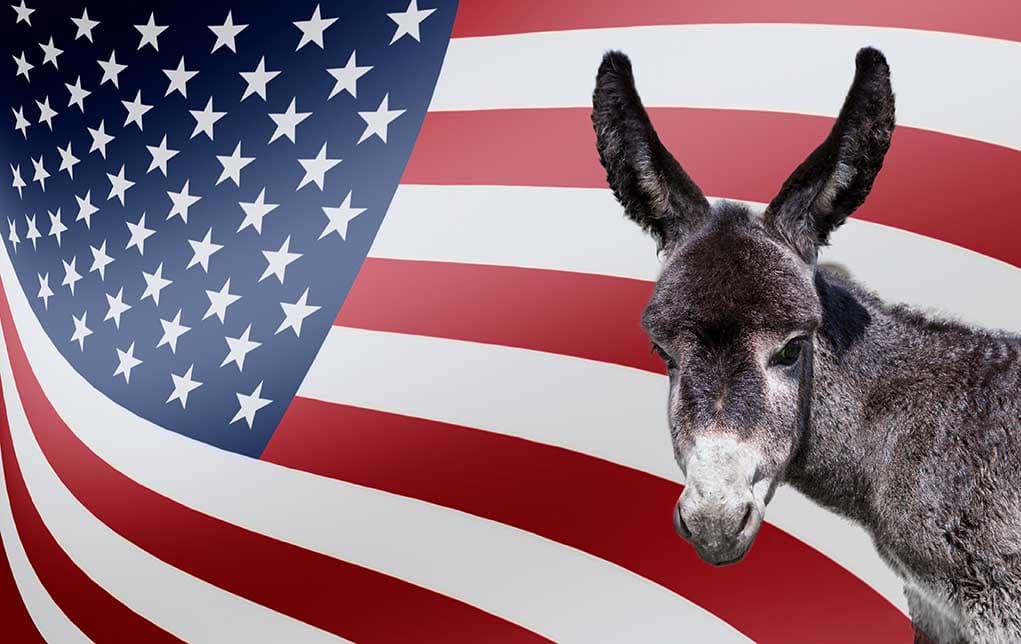 (ReliableNews.org) – The midterm elections are just a few short months away. As each party maps out its strategy for convincing the American people to vote along party lines, the DNC is desperately conspiring on a controversial new approach to improve their odds of beating out Republicans on election day. An exclusive report from the Washington Post's Marianna Sotomayor outlines the details.
Some of the most endangered Democrats want leaders to change course on BBB, passing smaller bills to give them some policy wins to wield in tough midterm fights.

My latest on the contingency plans members are pursuing to make sure they deliver to voters: https://t.co/xG07TzWmpm

— Marianna Sotomayor (@MariannaReports) January 17, 2022
Sotomayor explains why House Democrats seeking re-election within swing states currently face increasingly long odds. President Joe Biden's waning popularity numbers, the government's pandemic response, redistricting measures, and the current administration's repeated failure to pass new voting legislation all contribute to the problem by forcing more moderate voters to reconsider their support.
To compensate, Democrats are once again turning to what often feels like their favorite strategy: spending taxpayer dollars to sway the court of public opinion. Sotomayer says they're also likely to push for a handful of populist measures, too, despite the potential consequences.
Party members implored the DNC to break up Biden's controversial Build Back Better (BBB) plan earlier this week in response to dissent over its nearly $2-trillion price tag. Taking this action might allow them to bypass dissenters in the evenly-split Senate — including Senator Joe Manchin (D-VA), who recently shot down the BBB agenda by refusing to vote for it.
Several Democrats also floated other expensive strategies, including the rollout of another coronavirus stimulus package, an extension of the hotly-debated child tax credit, and programs aimed at reducing the cost of prescription drugs.
Can the economy really handle such a flagrant expulsion of resources? A recent Gallup poll suggests the strategy could backfire as voters become increasingly concerned about government spending. Favor shifted away from the DNC and toward the GOP by a whopping 14%. Around 47% of respondents said they consider themselves Republicans now; just 42% align themselves with the DNC. That's the widest gap in nearly 25 years.
Copyright 2022, ReliableNews.org