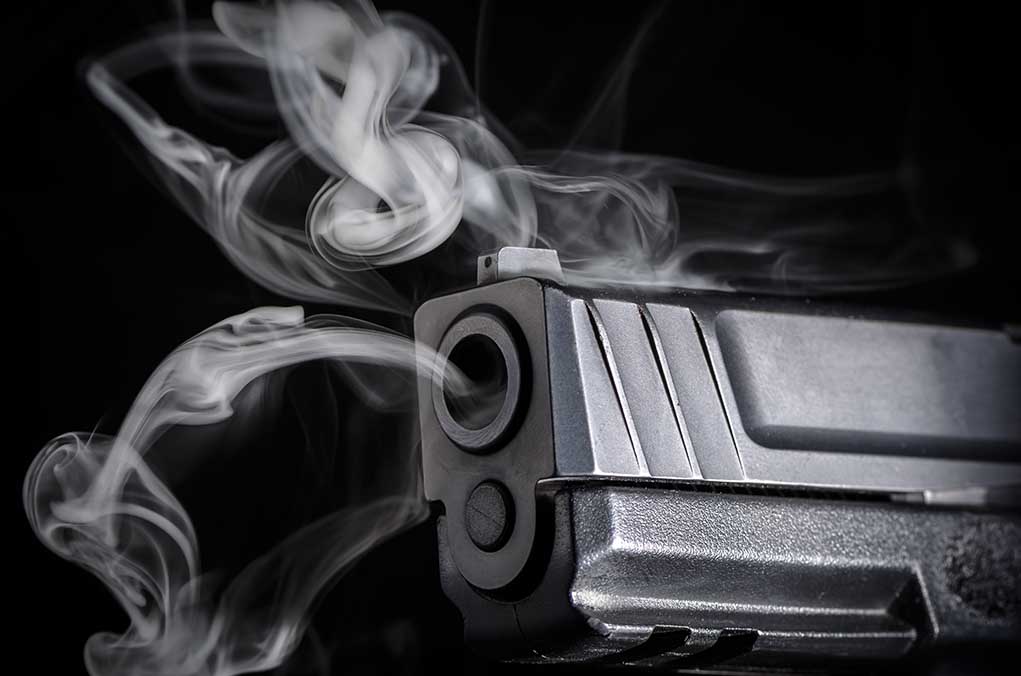 (ReliableNews.org) – When people hire lawyers, everything (with a couple of exceptions) they tell the professionals is supposed to be protected by the attorney-client privilege. Those privileges even extend to the president of the United States. Democrats don't seem to think that's the case.
In a March 2 federal filing, the January 6 Committee alleged it had evidence strongly suggesting former President Donald Trump was involved in a "criminal conspiracy to defraud" the US. In the filing, the lawmakers also wanted attorney-client privilege waived so they could obtain Attorney John Eastman's emails with former President Donald Trump. Eastman refused, arguing the documents are protected.
John Eastman is not only in hot water with the January 6 committee.

It was revealed yesterday that the California bar has been investigating him for the last 6 months to see if he should be disbarred or suspended.

— Tristan Snell (@TristanSnell) March 3, 2022
Legal experts believe Democrats think they're going to find the smoking gun in the emails that would prove Trump was involved in a crime. In order to prove it, they need to be able to show knowledge and intent, something the experts believe they think the emails will provide, but in order to get them, the Left needs the court to undermine attorney-client privilege so it can go on a fishing expedition.
When Trump was elected, he didn't agree to give up his own personal rights, let alone someone else's. Do you think Trump should continue to withhold his personal communication from the January 6 Committee?
Copyright 2022, ReliableNews.org