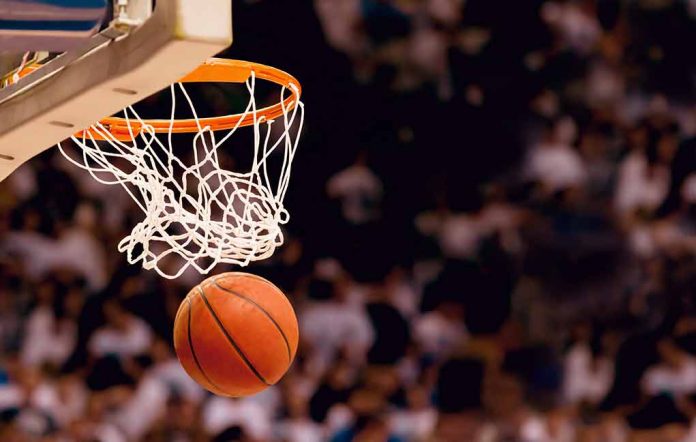 (ReliableNews.org) – Former Chicago Bulls star Dennis Rodman is known for his eccentric behavior. In 1996, he even married himself in an elaborate ceremony where he wore a wedding dress. So, his latest decision is not all that surprising.
On July 7, Rodman posted a video on Instagram of himself at a tattoo studio with the caption, "WHY NOT." The footage showed him receiving a tattoo on his face. The basketball player later revealed a portrait of his girlfriend, Yella Yella, on his cheek.
Dennis Rodman gets a tattoo of his girlfriend on his face pic.twitter.com/irbax4jUwX

— Daily Loud (@DailyLoud) July 7, 2023
Rodman and his girlfriend talked about the tattoo with TMZ Sports the day after he had it done. She said that she didn't want him to go through with it. However, the basketball legend said he decided to do it because "This is my last dance with a woman." He called his girlfriend "lovely" and thanked her for loving him for being the person that he is.
Rodman's fans had a lot of opinions about his new ink. The comment section of his Instagram post was filled with commenters who said he made a mistake. One person said the artist who did the tattoo should be "put in jail for agreeing and doing a terrible job." Another person said real artists wouldn't agree to tattoo someone's face. Others, however, did show him love.
The face tattoo is certainly not the first ink the 62-year-old has put on his body. The star has two bulls on his chest, symbolizing his career with the Chicago Bulls. He has tribal tats on his neck, shoulders, and abdomen. There is a cross with stars around his belly button. On his back, he has a large portrait of a woman who appears to be eating herself. His arms have various images, including red dice, more tribal artwork, a motorcycle, a shark bursting out of the sun, a squid, a cross, and a she-devil with a pitchfork.
Copyright 2023, ReliableNews.org