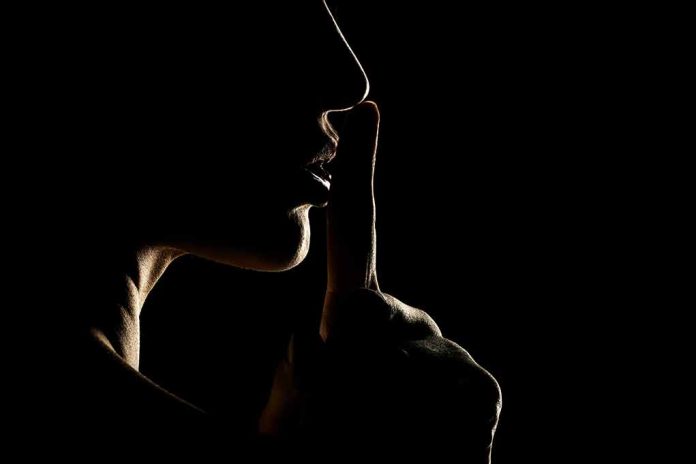 (ReliableNews.org) – It should go without saying that medical professionals aren't legally permitted to set up IV stations in their homes. Especially not ones that contain powerful drugs being used recreationally. A dentist in Maryland was found guilty of doing exactly that and killing his girlfriend.
On August 25, a jury in Montgomery County found 55-year-old Dr. James Michael Ryan guilty of one count of involuntary manslaughter and one count of second-degree depraved heart murder. He was also found guilty of the distribution of diazepam and ketamine, and one count of possession with the intent to distribute midazolam.
According to a press release, Ryan found 25-year-old Sarah Harris dead from a fatal overdose on January 26, 2022. She died in the home she and Ryan rented. He told law enforcement that she had bottles of prescription medications and used hypodermic needles surrounding her. An autopsy later showed she died from diazepam, ketamine, and propofol intoxication. Propofol is the same drug that killed Michael Jackson in 2009. His doctor was convicted for prescribing it to him as well.
An investigation into Ryan found that he set up an at-home IV station for his girlfriend to use. The oral surgeon met Harris when she visited his office for a procedure in 2020. She told him that she had experience working at a dentist's office during her visit and he later hired her to work there as a surgical technician. The two began dating in early 2021 and moved in with one another later that summer.
Police found text messages that proved Ryan was supplying Harris with drugs from his medical practice. He even gave her instructions on how to use them and how to make the impact of the medication more potent. In one text message, Harris told her ex-boyfriend that she overdosed in 2021, during her relationship with the doctor.
Ryan is now facing up to 55 years in prison for his actions.
Copyright 2023, ReliableNews.org