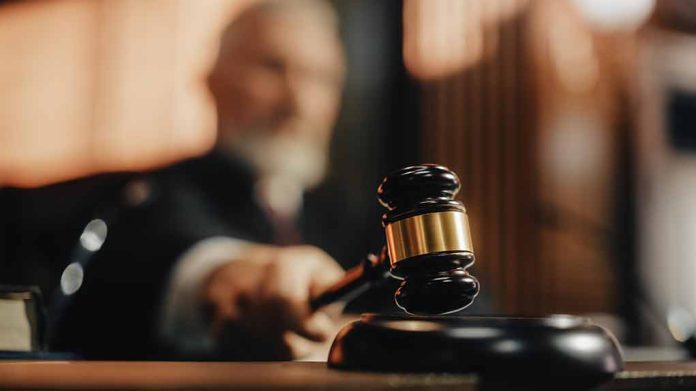 (ReliableNews.org) – Ticketmaster is a global platform founded in 1976, offering event sales for concerts, sports, theater, and live entertainment. It provides an online and mobile app for easy browsing, purchase, and management. Using ticketing technology online, it has been a trusted source for millions of fans. However, problems with sales for a Taylor Swift concert in 2022 put the company on the Department of Justice's (DOJ) radar, and it might soon find itself on the receiving end of a lawsuit from the federal government.
What's Happening?
On July 28, POLITICO reported that the DOJ is contemplating legal action against Ticketmaster due to suspected antitrust violations in the live entertainment industry. The alleged move focuses on the company's market dominance and whether exclusive contracts and practices stifle competition and consumer options. The outlet said the lawsuit could happen as soon as this fall and could lead to the breakup of Ticketmaster altogether. However, the DOJ is reportedly still in the decision-making stage, so legal action isn't a sure thing.
The Senate Judiciary Committee held a hearing on the Taylor Swift debacle earlier in the year. The president of Ticketmaster's parent company, Live Nation, blamed the issue on cyberattacks. Even if that were true, many still argue that the massive fumble only highlighted that there's no real competition in the ticket sales marketplace — potentially strengthening the DOJ's assumed argument. According to The Hill, Live Nation President Joe Berchtold claimed that Ticketmaster has more competition now than 13 years ago. Senator Richard Blumenthal (D-CT) aptly quoted a Taylor Swift song, suggesting the company admit it is "the problem."
Potential Issues
As the DOJ assesses the situation, a potential lawsuit could have significant implications for Ticketmaster and the broader live event landscape. The possible legal action highlights the company's business practices and could result in fines, law changes, or forced adjustments to its operations. The legal matter could also open the door for increased competition in the ticketing market, allowing other platforms to gain traction — a potential positive for concertgoers. According to POLITICO, the competition is already rising up. Ticketmaster reportedly claims SeatGeek, AEG, and Paciolan are already eating into the company's market share and stated its dominance has fallen below 80% since 2010.
Live Nation Executive Vice President for Corporate and Regulatory Affairs Dan Wall said the DOJ has not told the company it has done anything illegal and has not asked Live Nation to make changes. If a lawsuit does come, Wall said the company is "prepared to defend" itself.
Copyright 2023, ReliableNews.org