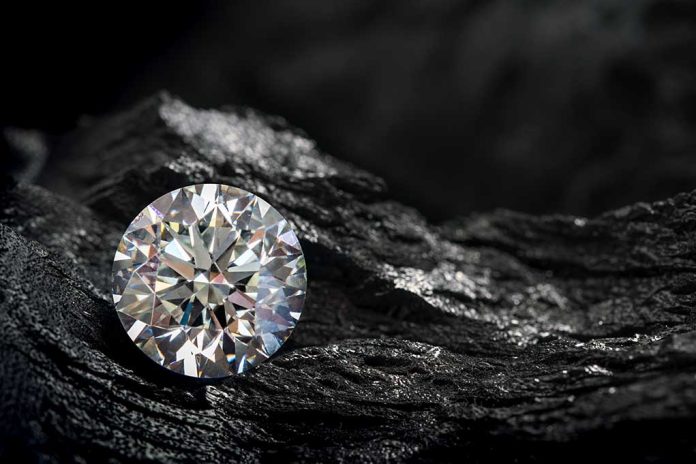 Jewelry Tycoon Dies Under Mysterious Circumstances
(ReliableNews.org) – On October 24, Jewelry tycoon Dilek Ertek boarded a Norwegian Spirit cruise ship in Papeete, French Polynesia, to celebrate her upcoming birthday on November 5. She was traveling with her unnamed boyfriend on the vessel bound for Honolulu, Hawaii.
On October 26, Ertek fell overboard in the South Pacific and, after a brief search, was presumed dead. Her body has not been found. The jewelry expert owned a Tiffany empire in Turkey, where she's been thriving for the past 20 years.
The owner of the Tiffany's jewellery empire in Turkey has died after plunging from a cruise ship in the South Pacific.

Dilek Ertek fell in the sea off the Tahiti coast while on holiday with her unnamed Swiss boyfriend. https://t.co/9j07HJfOEW

— Metro (@MetroUK) November 8, 2022
Soon after hearing about his mother's disappearance, Gokce Atuk traveled to Tahiti to help with the search. Sadly, the authorities halted the efforts, causing Ertek's son to turn to the courts for assistance in the matter. He claims some of his mom's jewelry was missing from the safe in her cabin.
Oddly, her boyfriend didn't report the woman missing until 20 hours after she fell overboard. The ship's crew kept him under surveillance until they docked and police could speak with him. Without evidence, authorities had no cause to hold the man, and he reportedly returned to Switzerland.
Security footage apparently shows a figure falling into the sea, but at 5-foot-2, many wonder how Ertek could have accidentally fallen over the three-foot rail.
The media in Turkey allegedly claimed Tahitian authorities slacked on their job because of jurisdiction issues.
Copyright 2022, ReliableNews.org