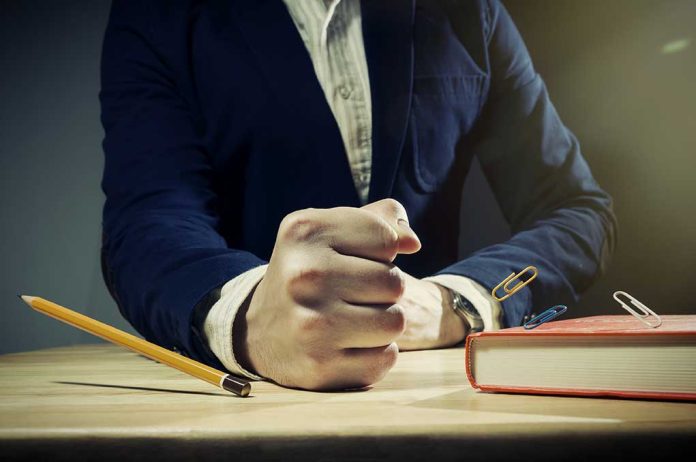 (ReliableNews.org) – Walt Disney Company's board fired CEO Bob Chapek in November 2022. The board then rehired its former CEO, Bob Iger. Ironically, just two years prior, Iger had handpicked Chapek to replace him at the company. But the arrangement didn't last very long, and Iger is now trying to undo some of the damage caused by his short-lived replacement.
On January 9, CNBC reported it received a copy of a company-wide email sent by Iger. It informed employees they would be expected to return to the corporate offices for four days a week beginning March 1. He explained he'd been meeting with team members for the last couple of months, and the meetings reminded him "of the tremendous value in being together" with colleagues.
Iger went on to say, "creativity is the heart and soul" of the company. Therefore, he believes there isn't anything that can "replace the ability to connect, observe, and create."
Disney was one of the many companies that allowed workers to work remotely in 2020. Iger's new order is one of the stricter return policies because it forces employees to go back to work Monday through Thursday.
In addition to the new work schedule, Iger is rolling back some of the unpopular park policies. The company is going to increase the number of Disneyland tickets available for $104. Disney Parks, Experiences, and Products Chairman Josh D'Amaro told The New York Times people will be able to purchase the lower priced tickets for the California park for about two months per year.
The company is going to stop charging $15 to $25 per vehicle for parking at its Walt Disney World Park for people who are registered at its 30 Florida resorts and hotels. D'Amaro said the company is "listening to [customers]" and wants to ensure their "fans are feeling the love."
Copyright 2023, ReliableNews.org