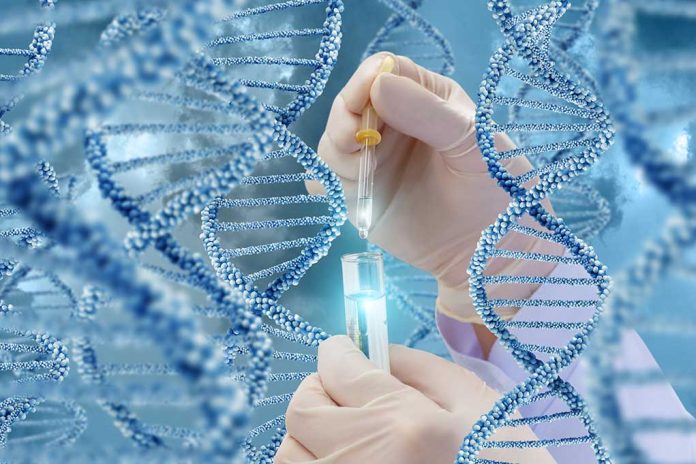 (ReliableNews.org) – Ludwig van Beethoven was a famous German composer who lived from 1770 to 1827. The musical prodigy is widely known as one of the greatest of all time. The composer apparently had a host of ailments, and historical notes say he died at 56 from cirrhosis of the liver. But new DNA studies have revealed more clues about Beethoven's life and death.
On March 22, Current Biology posted a genome analysis done on Beethoven, using locks of his hair. Scientists authenticated five out of the eight hair samples, which showed he was predisposed to liver disease. Some of Beethoven's other ailments included gastrointestinal issues and hearing loss, but the DNA findings couldn't pinpoint the causes of those conditions. It did find, however, that the composer had a hepatitis B infection in the months leading up to his death. The scientists said the likelihood of Beethoven developing liver disease, coupled with his infection and heavy drinking habits probably explained his liver condition and, ultimately, his demise.
Researchers say a hepatitis infection, genetics and alcohol consumption contributed to Beethoven's severe liver disease, which lead to the composer's death. https://t.co/s31FF7Jbbb

— CBS News (@CBSNews) March 23, 2023
Fox News reported that historians already knew about Beethoven's hearing loss and gastrointestinal issues, which both started in his 20s. By the time he was in his mid-40s, his hearing had become so bad that he could no longer perform. After most of his hearing was gone, he reportedly composed some of his best music. Some of his works include Eroica: Symphony No. 3, Symphony No. 5, Fur Elise, and Ode to Joy: Symphony No. 9 — his final symphony. According to his biography, Beethoven grew up in an abusive household with a father that demanded perfection from the young boy. He held his first concert at the tender age of seven.
One other surprising tidbit came out of the DNA testing. Researchers found there was a Y chromosome differentiation in his bloodline between the birth of Aert van Betthoven's son Hendrik in 1572 and the birth of Ludwig van Beethoven in 1770, indicating an extra-pair paternity (EPP) event.
Copyright 2023, ReliableNews.org