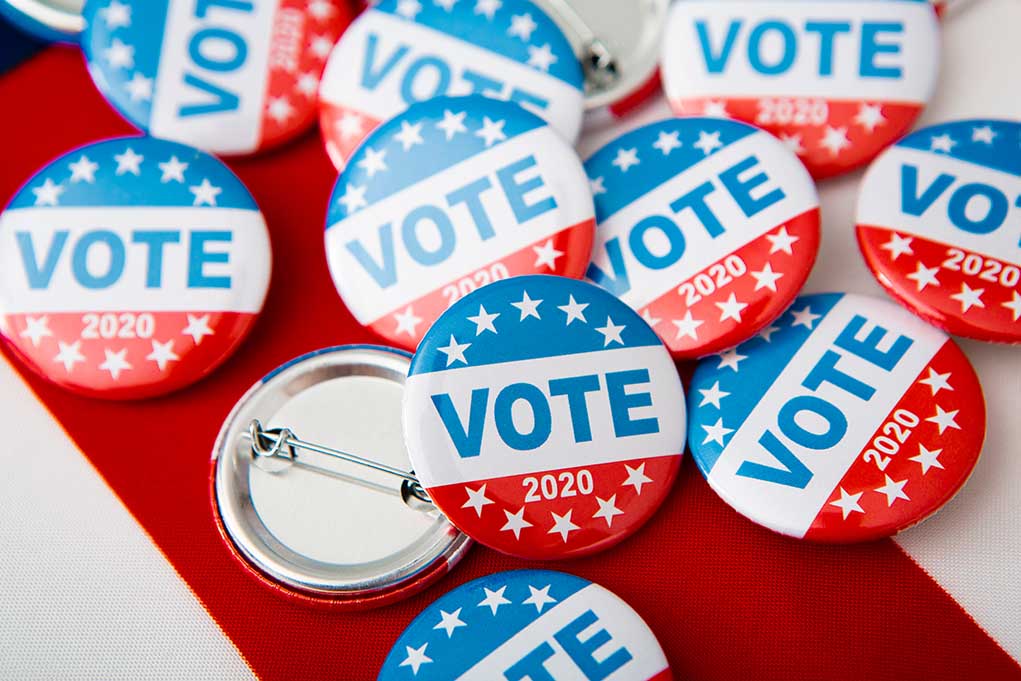 (ReliableNews.org) – Every 10 years, lawmakers in statehouses around the country redraw the congressional maps to account for population changes. That makes the midterm elections right after especially exciting. In 2022, Republicans are hoping to wrestle control of Congress away from Democrats, and experts believe redistricting could help out the GOP.
When the results of the US Census were tallied, a number of Democratically-controlled states lost residents, including California and New York. On the flip side, Republican-controlled states Texas, North Carolina and Florida gained seats. Bloomberg reported that of states former President Donald Trump won in 2020, five of the seven were congressional seat gains. Republicans need to net five seats in 2022 to take back the majority in the House.
In November, Salon reported the GOP already had enough safe seats to take back Congress just through redistricting.
Not everyone thinks redistricting is going to be partisan. In March, The New York Times reported the new congressional maps might actually be very fair.
For the first time in decades, this year's congressional map is poised to be balanced between the two partieshttps://t.co/GVosSrsv1Z

— Nate Cohn (@Nate_Cohn) March 10, 2022
According to the report, somewhere between 216 to 219 congressional districts will likely end up in the Republican Party's column. Democrats could end up with almost the same number of districts.
It looks like the American people are going to have to wait to see how things shake out in November.
Copyright 2022, ReliableNews.org