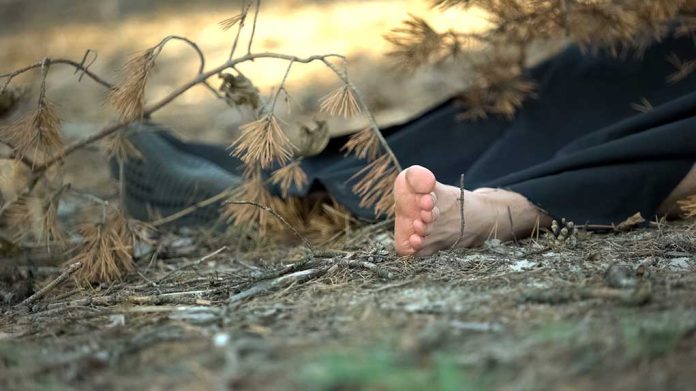 (ReliableNews.org) – Dr. John Forsyth, 49, was a dedicated emergency room physician in Cassville, Missouri. On May 21, he was supposed to work a shift at the hospital but never showed up. Law enforcement has now found him dead — in an entirely different state.
On Tuesday, May 30, a kayaker found a body in Arkansas' Beaver Lake. The next day, authorities confirmed the remains belonged to Forsyth. The Benton County Sheriff's Office is not releasing much information about the doctor's body, except that he was killed by a gunshot.
According to reports, the doctor.s vehicle was found with a laptop, his wallet, two phones, and other items inside of it at Cassville Aquatic Park. The park is about a mile away from the hospital where Forsyth works.
Security footage reportedly showed the doctor pulling up to the aquatic park. A few minutes later, someone in a white SUV pulled into the parking lot beside him. The other car left a little while later, and the doctor started walking around. Then, he just walked away from his car.
When the doctor left his home on the day he went missing, he reportedly texted his fiancée and told her he would see her later. Richard Forsyth, the physician's younger brother, spoke to The Daily Beast and said his sibling wouldn't have missed work "even if his eyeballs were hanging out of their sockets." He explained, "It was an immediate red flag." J.R. Forsyth, one of the doctor's seven children, said his father was a "very logical person," and he couldn't understand why he'd "just vanish" the way he did.
In addition to working at the hospital, Forsyth also owned a cryptocurrency company. He was reportedly into it for more than a decade and spent a lot of time off trying to find ways to make crypto benefit society. Richard said, "We've made some enemies."
Copyright 2023, ReliableNews.org