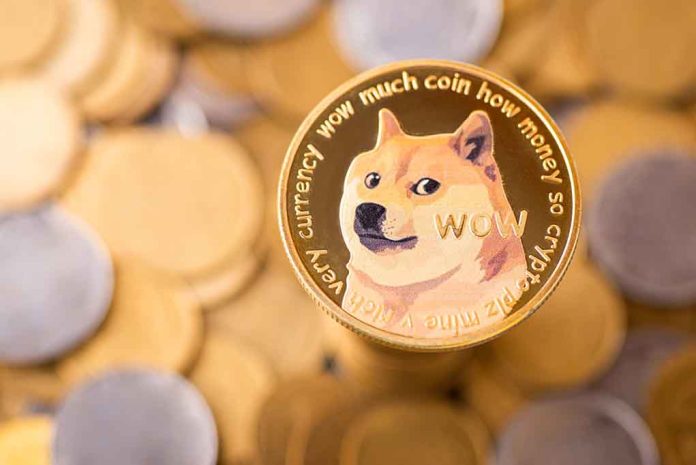 Elon Musk Has Just Been Accused Of Being A "Grifter" From An Unlikely Foe
(ReliableNews.org) – Elon Musk and Dogecoin have been intertwined for some time. The billionaire tweeted about the cryptocurrency in 2021 causing its prices to soar. Then he was blamed for causing it to crash when he hosted SNL that year — rinse and repeat. The co-creator of the crypto is now speaking out against the Tesla founder.
Dogecoin co-creator calls Elon Musk a 'grifter' who had trouble running basic code https://t.co/36vSyz8YZL

— Insider News (@InsiderNews) May 31, 2022
In an interview with Australia's Crikey.com, Jackson Palmer called out Musk. He discussed the state of Twitter, saying there's "a lot of grifting going on" with the billionaire taking over the social media giant. He told a story about a program he created years ago that automatically detected crypto scams in Twitter mentions. Musk reached out to Palmer and asked him for the script but the developer said it was soon clear the billionaire "didn't understand coding as well as he made out."
Palmer told the website he didn't like Musk as soon as he gave him the script, calling him a "grifter," but saying the "world loves grifters." He went on to accuse the billionaire of sowing "discord and distrust" on Twitter.
Palmer doesn't believe Musk actually wants to buy the social media site. Instead, he thinks he wants to "dismantle all trust" or "build an alternative."
What do you think about Palmer's remarks? Do you think he is right about Musk?
Copyright 2022, ReliableNews.org