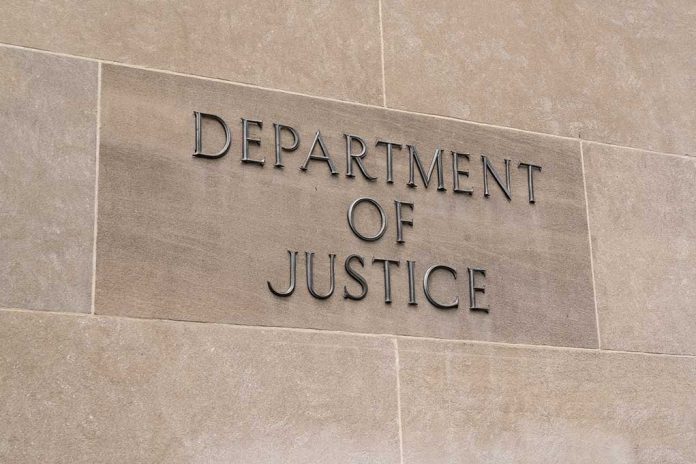 Steve Bannon Could Face 6 Months in Jail if DOJ Gets Its Way
(ReliableNews.org) – When the House Select Committee investigating the January 6 riots subpoenaed Steve Bannon in 2021, he ignored the summons. The former senior advisor to ex-President Donald Trump was later prosecuted and found guilty of crimes related to his refusal to testify. The Department of Justice recently recommended a sentence for him.
FLASH: Justice Dept recommends six months in prison and $200,000 fine for Steve Bannon

Sentencing is scheduled for Friday

— Scott MacFarlane (@MacFarlaneNews) October 17, 2022
On October 17, the DOJ filed a sentencing memorandum in its case against Bannon and asked the judge to sentence him to the maximum 6 months in prison. The prosecution team, led by US Attorney Matthew Graves, alleges the conservative radio host deserves the max because of his behavior. Bannon alleged he had executive privilege, when he didn't. Then he told the committee he planned to cooperate but ultimately changed his mind.
Earlier this summer, Trump's former advisor was found guilty of two counts of contempt of Congress. One of the counts was related to Bannon's refusal to hand over documents. The other charge was for his refusal to testify.
Prosecutors are also asking the judge to give Bannon the maximum fine of $200,000 because he didn't cooperate with the financial investigation before sentencing. The Hill reported the conservative's attorney wrote in a briefing he was relying on the advice of his attorneys when he refused to cooperate. Further, the lawyer alluded to the idea Bannon is being prosecuted because of his political beliefs.
What do you think?
Copyright 2022, ReliableNews.org