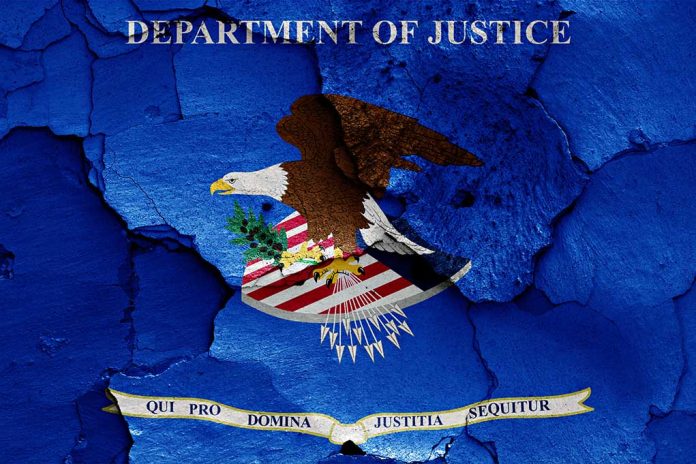 (ReliableNews.org) – Monopolies are a major problem for consumers. Corporations snatch up smaller companies, consolidating a certain industry which then can lead to higher prices for people and few options to go elsewhere for the services they need. The recent purchase of a phone company that was partly owned by an actor is reportedly facing scrutiny.
In 2019, "Deadpool" actor Ryan Reynolds invested in Mint Mobile. He purchased between 20 and 25% of the prepaid phone provider.
Newest @_MintMobile customer. Also, owner of the company. To keep things above board, I'll be paying myself $15 a month. #MintOwner pic.twitter.com/hrzd8t8T2H

— Ryan Reynolds (@VancityReynolds) November 25, 2019
In 2023, T-Mobile acquired Mint Mobile for $1.35 billion, roughly $300 million of which would go to Reynolds when the deal is finalized. According to the New York Post, the Department of Justice is now looking into the deal to see if it violated antitrust laws. Anonymous sources claimed the federal government might sue to block the acquisition. Officials are reportedly concerned about the impact it would have on wireless customers.
The Post reported regulators might choose this deal because it has a celebrity name attached to it. President Joe Biden's administration could get tough on mergers in the future after previously being relatively lax. Mobile X Global CEO Peter Adderton said America has "lost 15 wireless brands" under Biden.
This isn't the first time T-Mobile has swallowed up a company. In 2012, the telecommunications company purchased MetroPCS, another phone company that provided people with low-cost cell service.
In 2020, T-Mobile also merged with Sprint. Fiona Scott Morton and Melody Wang, who both previously worked for the DOJ's antitrust division, teamed up and wrote an op-ed in 2021, calling the merger between Sprint and T-Mobile "one of the worst merger-enforcement mistakes in decades." The duo called for a change to prevent such a deal from taking place again.
Adderton explained to the Post that companies like his and Mint Wireless had previously been able to get lower prices for consumers, but now "big carriers are just buying them up and raising prices" rather than competing with them.
Copyright 2023, ReliableNews.or